River Murray Towing
Description
---
River Murray Towing for all your Riverland towing needs.
River Murray Towing has tow trucks on call 24 hours for the following services in the Riverland.
- Car towing
- Tilt tray truck towing
- Truck towing
- Motorbike towing
- Caravan towing
- Emergency towing
- Farm machinery towing
- Equipment towing & equipment transport
- Vehicle recovery towing
- Roadside assistance
River Murray Towing offer competitive prices and fantastic customer service with skilled towing by expert tilt tray and tow truck drivers who will tow or transport your car, luxury vehicle, van, 4WD, ute, truck or motorbike - safely & quickly.
Call us 24/7 08 8582 2222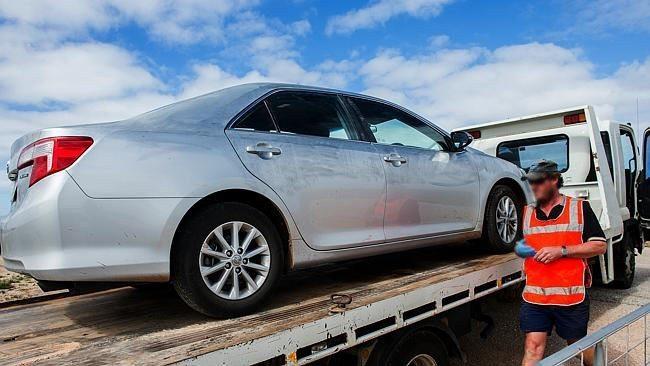 ---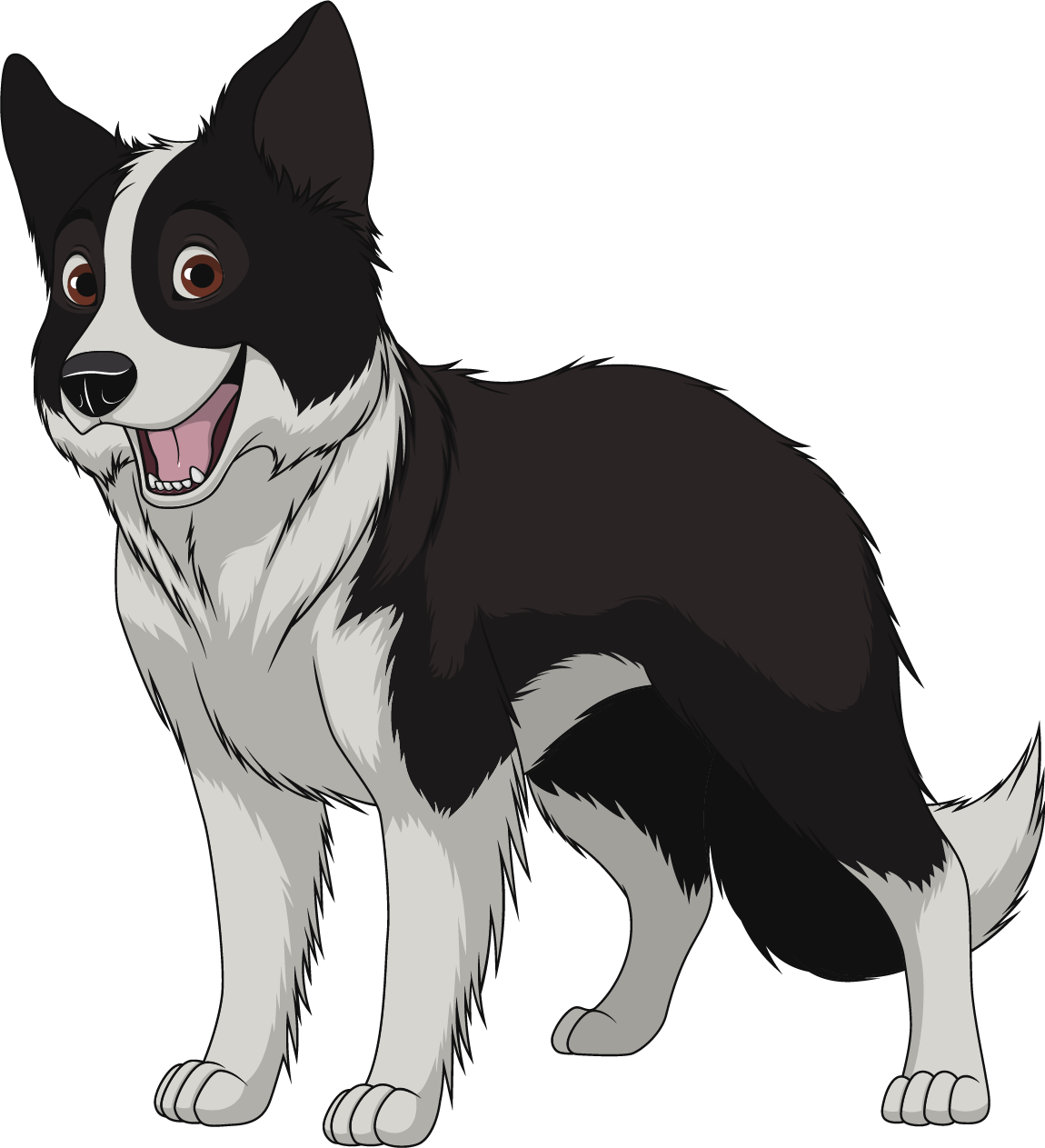 Categories listed in