Riverland Business Directory
About Us
---
Riverland Business Directory is a division of Riverland Link.
If you are a local Riverland business owner, service provider or tradesperson, and wish to be listed on the Riverland Business Directory website, you will need to first upgrade your listing with Riverland Link.
To commence this process complete the free online form via the link from the Riverland Link home page - "Submit Business Listing" or CLICK HERE to go straight to that page. A representative of Riverland Link and Riverland Business Directory will then contact you to explain the process to get your listing on the Riverand Business Directory website.
Riverland Link and Riverland Business Directory are not a part of Sensis White Pages or Yellow Pages or any other local or national directory company.
---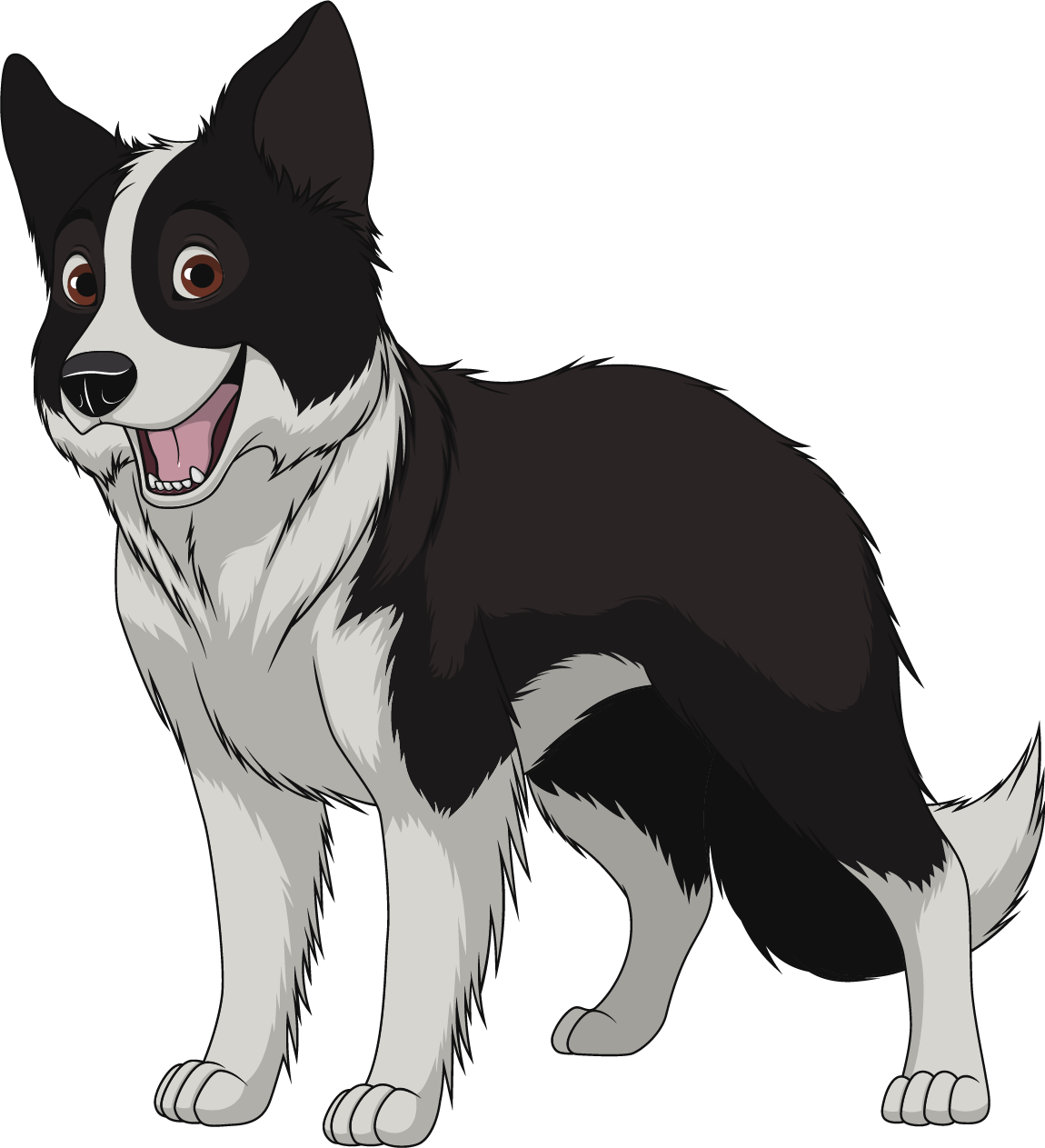 Categories listed in