Riverland Dog Training & Kennel Club
About Us
---
RIVERLAND DOG TRAINING & KENNEL CLUB INC
Providing Training in Obedience, Agility & Rally-O.
Riverland Dog Training Club is operated in a friendly local club atmosphere. Our Instructors are all volunteers and have trained dogs most of their lives. Our aim is to train you to train your dog in a friendly fun environment. If given the right attention and training most dogs can become obedient, faithful companions.
We use positive reinforcement in our training, rewarding the dog with voice, treats and play. This makes for a happy dog and a happy dog leads to a happy handler.
Our group classes are an excellent way to socialize your dog in a friendly, controlled environment.
We train at the Riverland Exhibition Centre, Sturt Highway, Barmera (Riverland Filed Days Site) from February to December.
All breeds of dogs are welcome at our club - pedigree or cross breed.
Please feel free to come and have a look at what we do.
---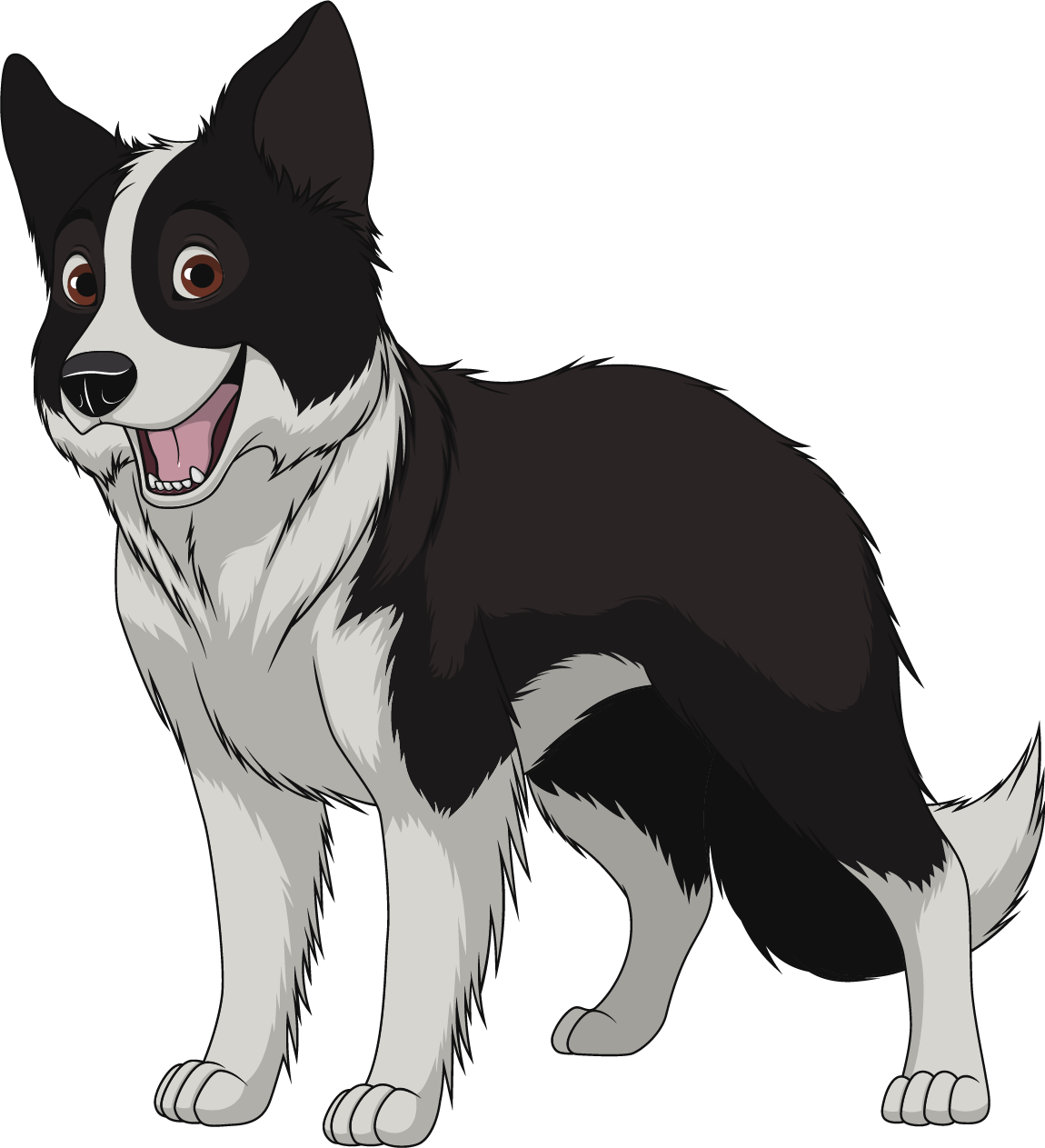 Categories listed in