Riverland High Works
About Us
---
For Riverland tree removal, tree trimming, tree pruning & shaping you need Riverland High Works. Established since 1990, we have a fleet of vehicles and machinery and a highly qualified team to handle anything from a small domestic job up to the largest contract jobs. Steve Buchecker, who owns and manages Riverland High Works, is a fully qualified arborist so he knows a lot more than just how to use a chainsaw.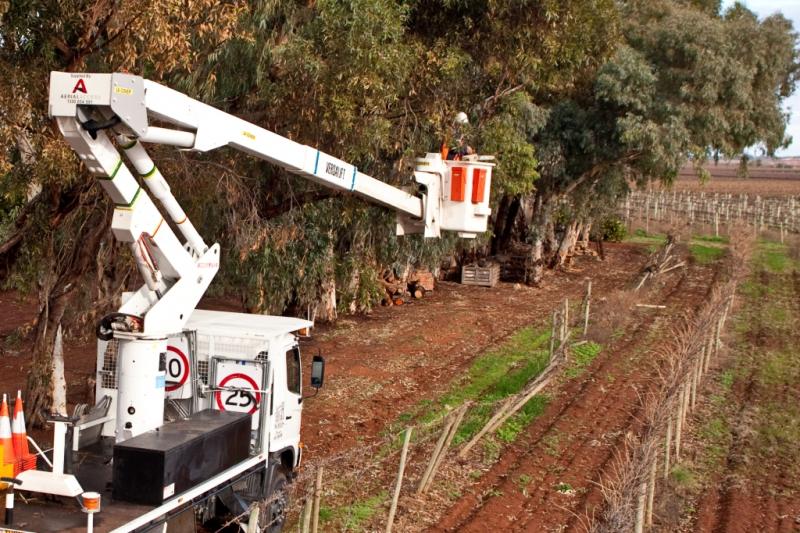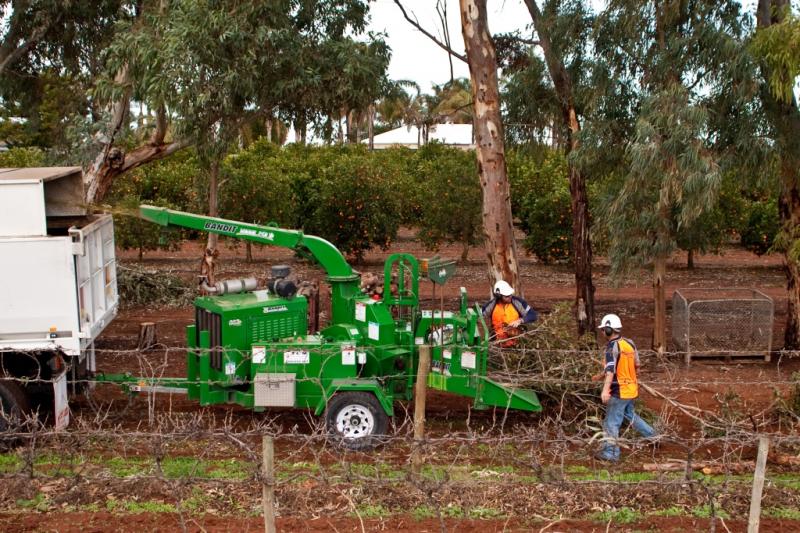 There's only one Riverland High Works - LOOK FOR OUR SIGNS ON OUR TRUCKS and you'll know you're dealing with the EXPERTS.
Riverland High Works also have specialist gutter cleaning equipment that makes a messy horrible job for you a relatively simple job for us. Gutters should be cleaned at least once a year to not only maintain the quality of your rain water but to also to prevent excess build up in your gutters and possible flow problems that can lead to water damage in the home or gutters deteriorating and eventually rusting out.
Riverland High Works can also perform other high level work including window cleaning on 2 story homes and offices and solar panel cleaning.
OUR SERVICES INCLUDE;
• TREE TRIMMING & REMOVAL
• STUMP MULCHING
• MULCH FROM TREE WASTE
• INDUSTRIAL SLASHING FOR SMALL TO MEDIUM TREES / SCRUB
• ELEVATED WORK PLATFORM HIRE AND WORKING FROM HEIGHTS (All elevated works)
• GUTTER CLEANING
• WINDOW CLEANING
• SOLAR PANEL CLEANING
• ABORIST INSPECTIONS / ASSESSMENTS AND TREE REPORTS ( Diploma of Horticulture/Arboriculture)
• FULLY TRAINED STAFF
• TREES TRIMMED TO AUSTRALIAN STANDARDS
• OUR NEW OCTOPUSSY PLATFORM WILL GO WHERE OTHER MACHINERY CAN NOT
• FULLY INSURED
About us / Qualifications
• Fully qualified and experienced staff (certificate II in Arboriculture/Horticulture, EWP licences, Police checks etc)
• Fully Insured
• OHS Arborsafe
• Reliable safe and professional service
WE ARE NOT CALLED RIVERLAND HIGH WORKS FOR NOTHING
Our staff are qualified in working from heights - Do not risk your safey trying to clean gutters, solar panels or high windows. Let us take the stess out of it for you.
GUTTERS ARE ALWAYS MESSY
• Our industrial vacuum sucks gutters clean
• No mess or waste to clean up
• Accredited and equiped to do the high work
• Fully Insured
DIRTY WINDOWS YOU CAN'T REACH
• Specialising in second storey high work
• Cleaning sills of webs and dust
INCREASED SOLAR PANEL EFFICIENCY MEANS MORE $ IN YOUR POCKET
• Regularly clean your solar panels to ensure your are getting the most efficient performance
• Increase your feed-in tariff return and money back in your pockets
• Maximum efficiency by removing dust, dirt, bird droppings and leaf debris
This example of a before and after solar panel clean is an obvious example of how we can make your solar panels operate more efficiently....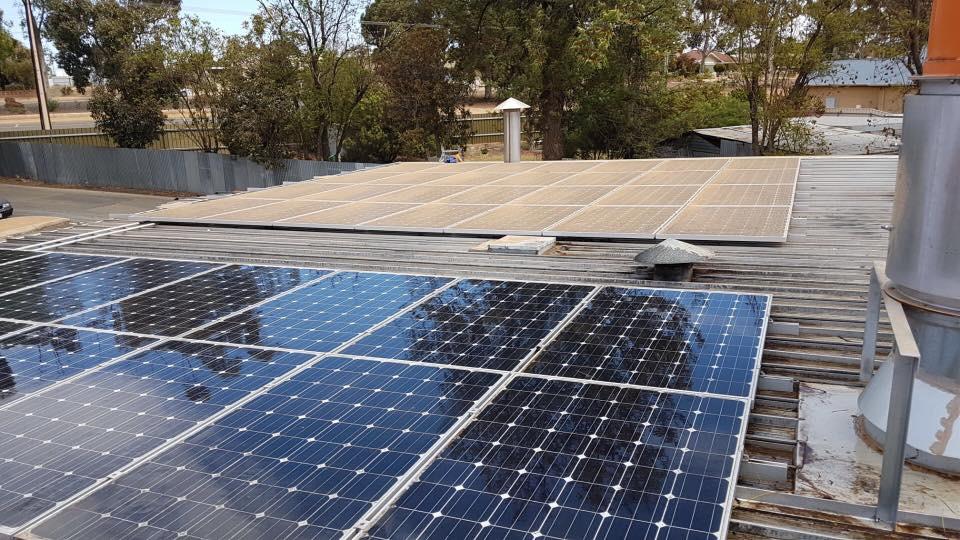 Riverland High Works is local and we support locals through sponsorship of local sporting clubs, the Variety Bash and Loxton Show log chopping comtetition.
Contact Jenice on 0400 883 295 or Daniel on 0417 882 991
Our primary work area is the Riverland , Mallee & Murraylands but we will travel to other regions in South Australia and interstate.
Visit us on Facebook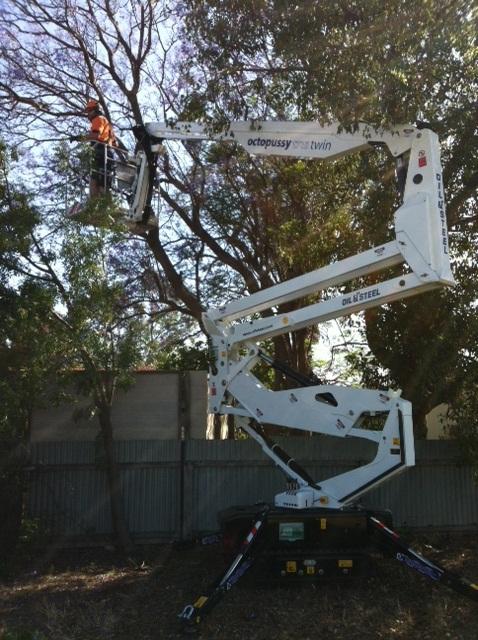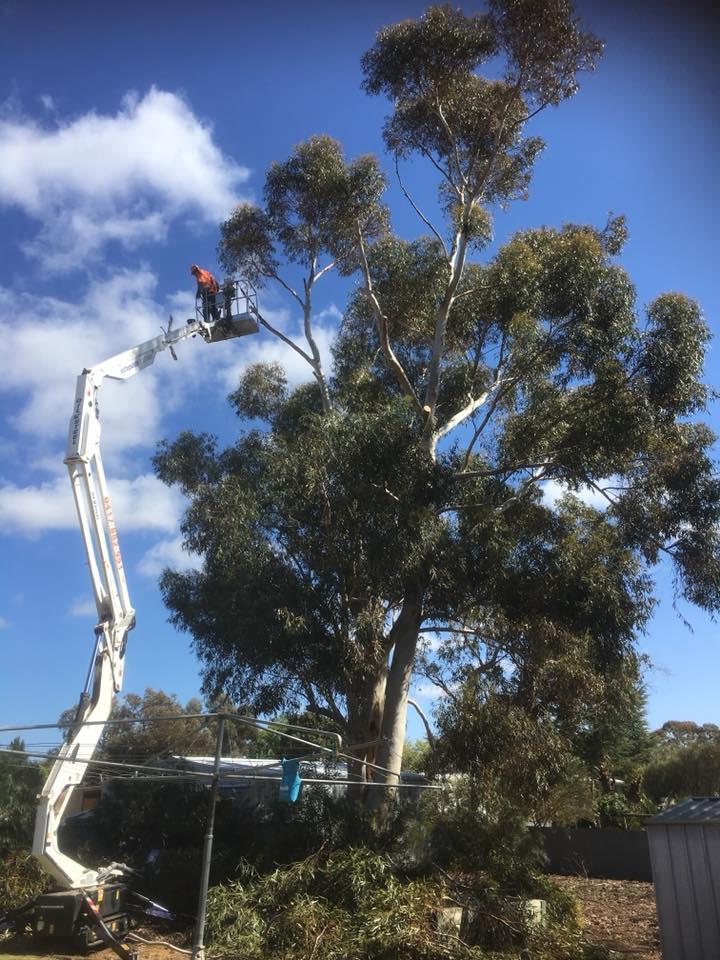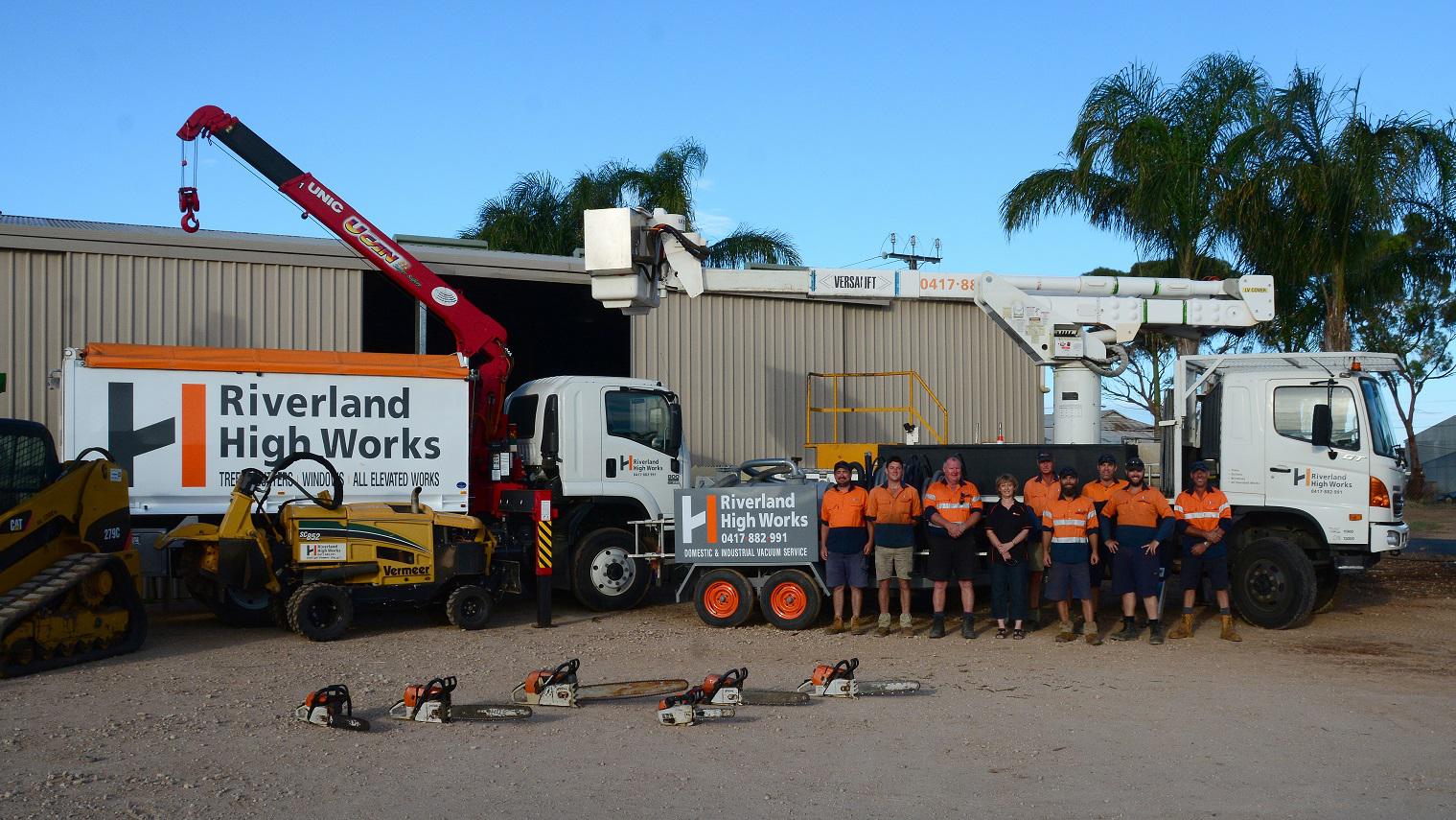 ---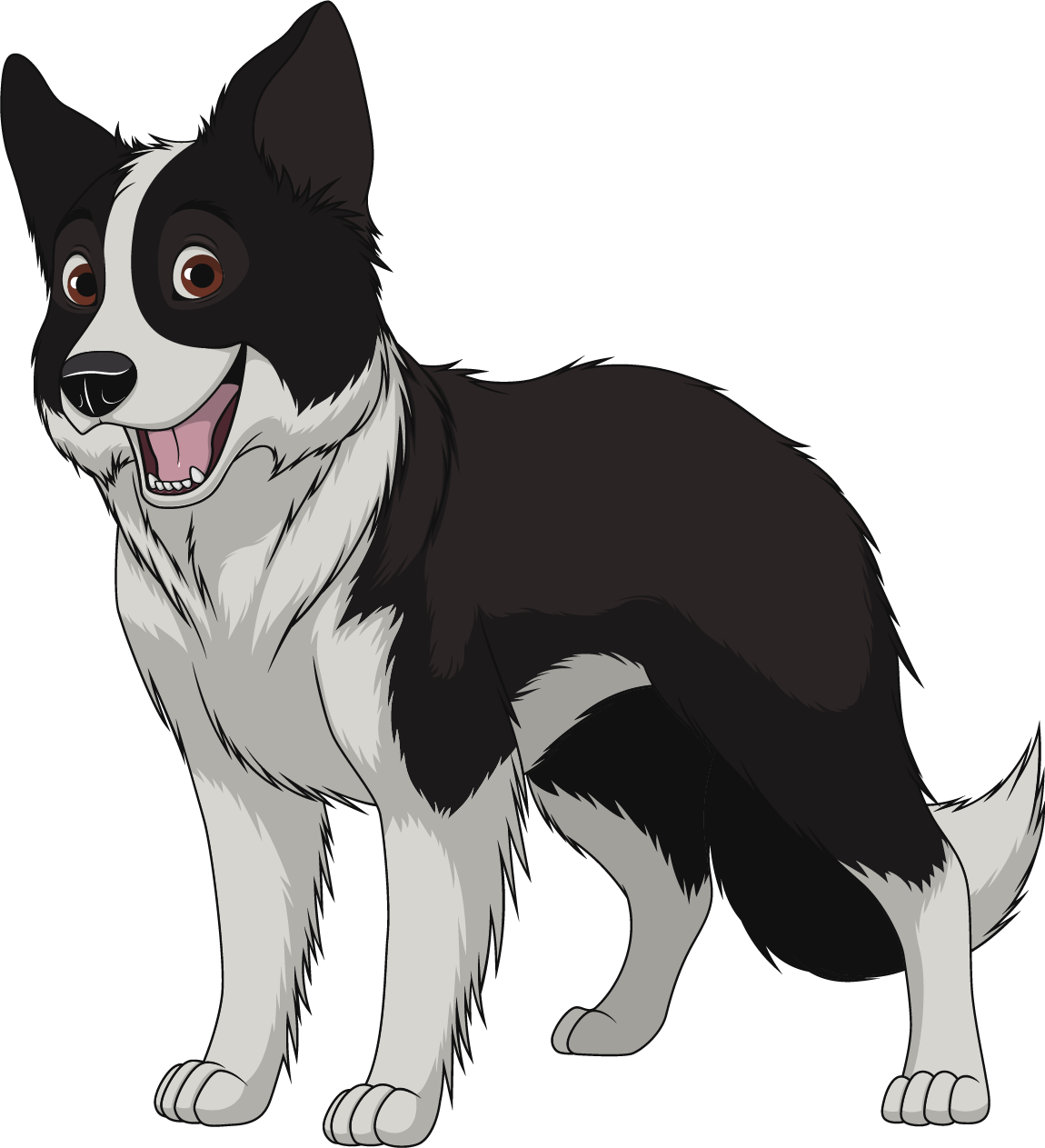 Categories listed in