Riverland Irrigation Services
About Us
---
Riverland Irrigation Services specialise in Irrigation design, supply, and service; independent of multi-national corporates. We are local. We listen and understand. We have great supply partners, and we deliver the best outcomes for your individual needs. We focus on giving growers the best possible products, backed by exceptional and experienced service.
Irrigation system and product sales, from the smallest to the largest system design, repairs and maintenance, are all backed by the best suppliers, recognised brands and an independence to always offer value, and are supported by on-site and in-house service with an experienced team with years of know-how and training.
Industry experience across the Riverland, Mallee, Barossa and Clare valleys gives us a unique ability to tailor solutions most suitable to each geographical area.
Design – Irrigation, Automation, Pumping & Fertigation systems by experienced qualified designers
Automation – all brands but specialising in the Talgil Dream Control System, an internet enabled, multiline, large – huge scale, professional irrigation controller. Suitable for agriculture/horticulture, municipal irrigation, and water distribution systems with hundreds of clients.
Product Supply – full range of quality & proven product with the ability to source your requested items
Installation – from gardens to large-scale orchards/vineyards, retro-fitting or turn-key projects
Poly Welding and fabrication
Water Meter validation, sales and installation
Diagnostics & Repairs – trouble-shooting problems, diagnosing issues and repairing
Maintenance – scheduled or on-call
Our product range includes; Pumps and accessories, irrigation filters, household filtration, valves, solenoids, sprinklers, dripline, drip tape and drippers, fittings for all materials and sizes, PVC pipe, poly pipe, hose, fasteners/clamps, flanges and gaskets, tools, solvents/glues, rainwater tanks, garden and DIY fittings, controllers, tap-timers, water meters, cable and more…
Open Monday to Friday 8am to 5pm
Phone: 08 8541 2540
29 Smith Drive, Waikerie

---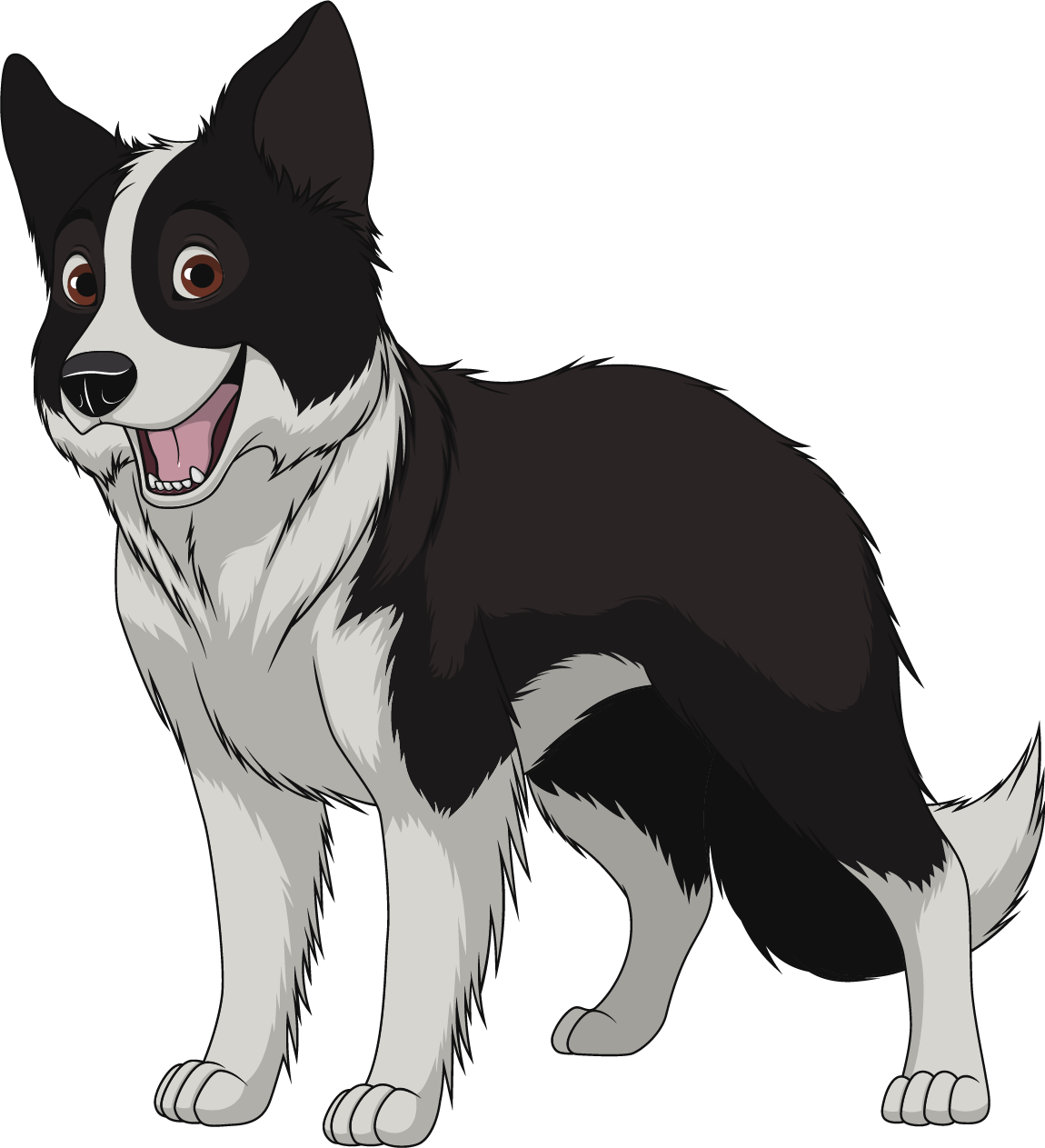 Categories listed in