Riverland Locksmiths
About Us
---
Founded in 1950, Riverland Locksmiths are celebrating over 70 years of being the preferred locksmiths and safe technicians for innumerable clients throughout regional South Australia and beyond.
We pride ourselves on delivering the highest quality locksmith services and products. We cater for all aspects of security from 24 hour emergency service, to custom master keying systems, automotive, household, industrial and home security needs.
We are a high profile family owned company that will cater for all of your security needs in a professional and confidential manner.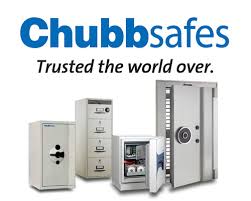 KEY POINTS
Stocking the largest and most comprehensive range of automotive keys and safes in the Riverland with our shopfront conveniently located at 143 Riverview Drive in Berri S.A 5343

Our vast experience has provided us with Great insight into the logistical capabilities of safe servicing, relocation, handling, and manufacturing.

Riverland Locksmiths are suppliers, installers and technicians of burglary and fire resistant safes, document and data protection safes and high-security vault and strongroom door solutions for the secure storage industry.

Specialists in Restricted Keying Systems to eliminate unauthorised key duplication and provide complete key control.

Being one of the largest locksmiths and safe technicians in regional S.A enables us to deal with the highest quality and most trusted product brands in the world.

Our products and services are used nationally by multi-national companies and the domestic consumer alike.

Our dedicated staff provide loyal and confidential sales, service, installation and guidance throughout the entire life of a project.
You can trust Riverland Locksmiths - Contact us on 08 8582 1766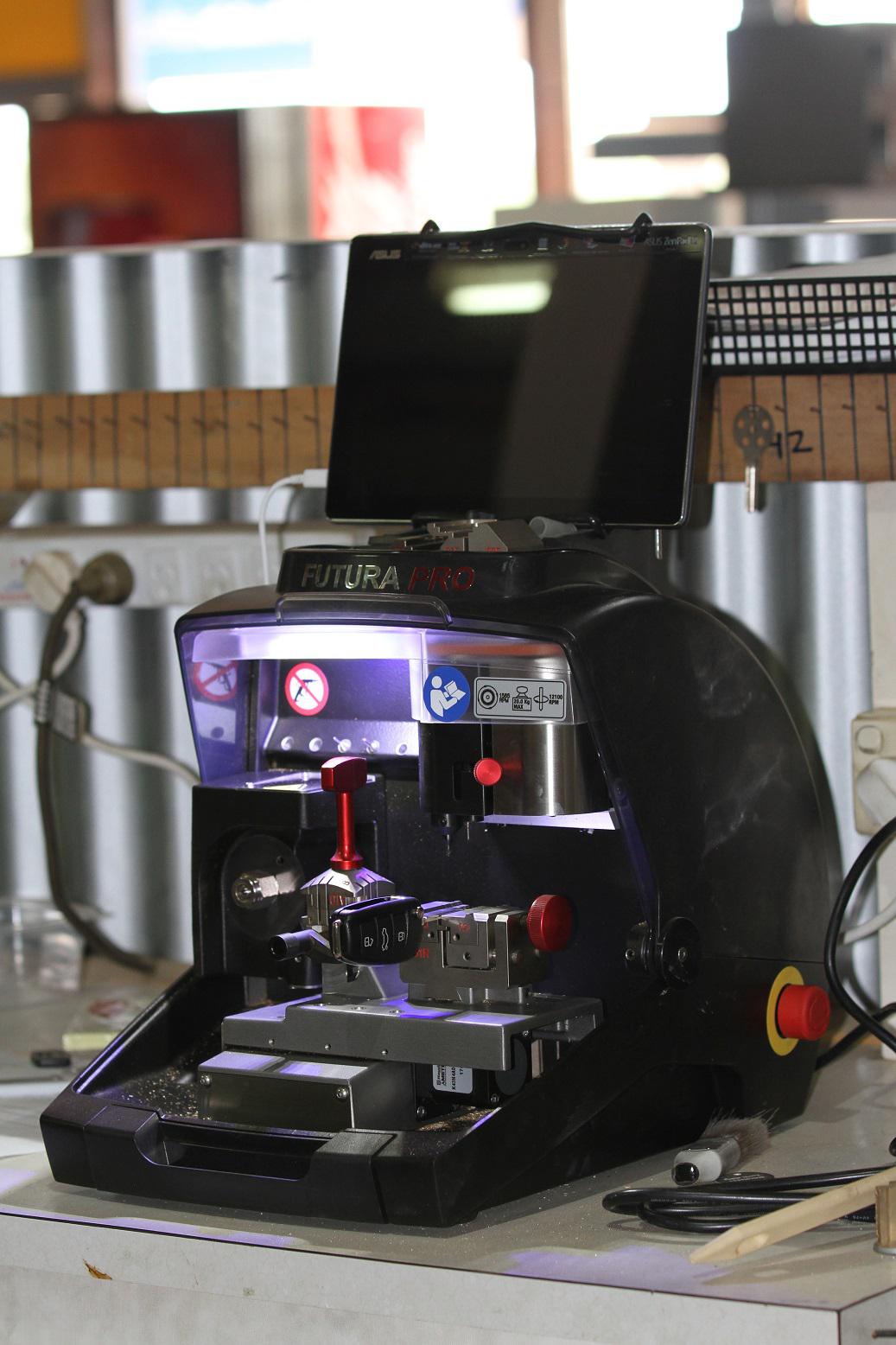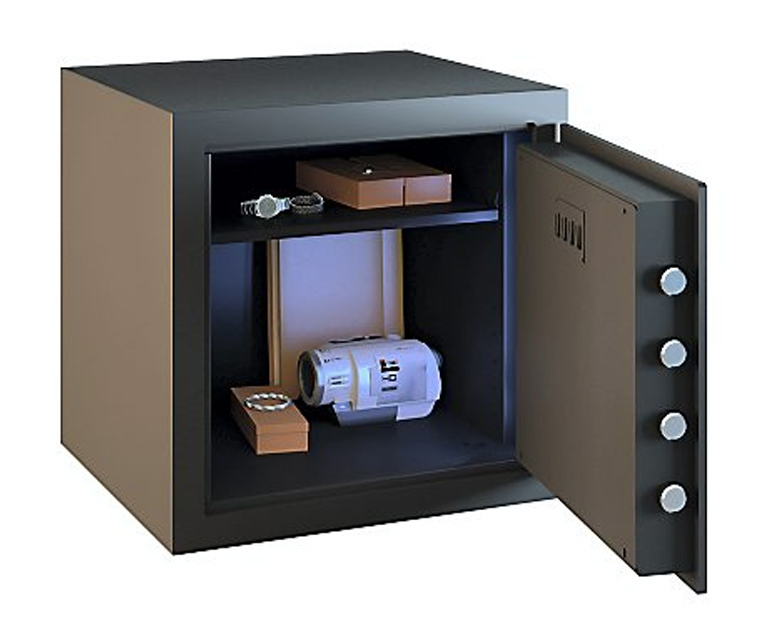 ---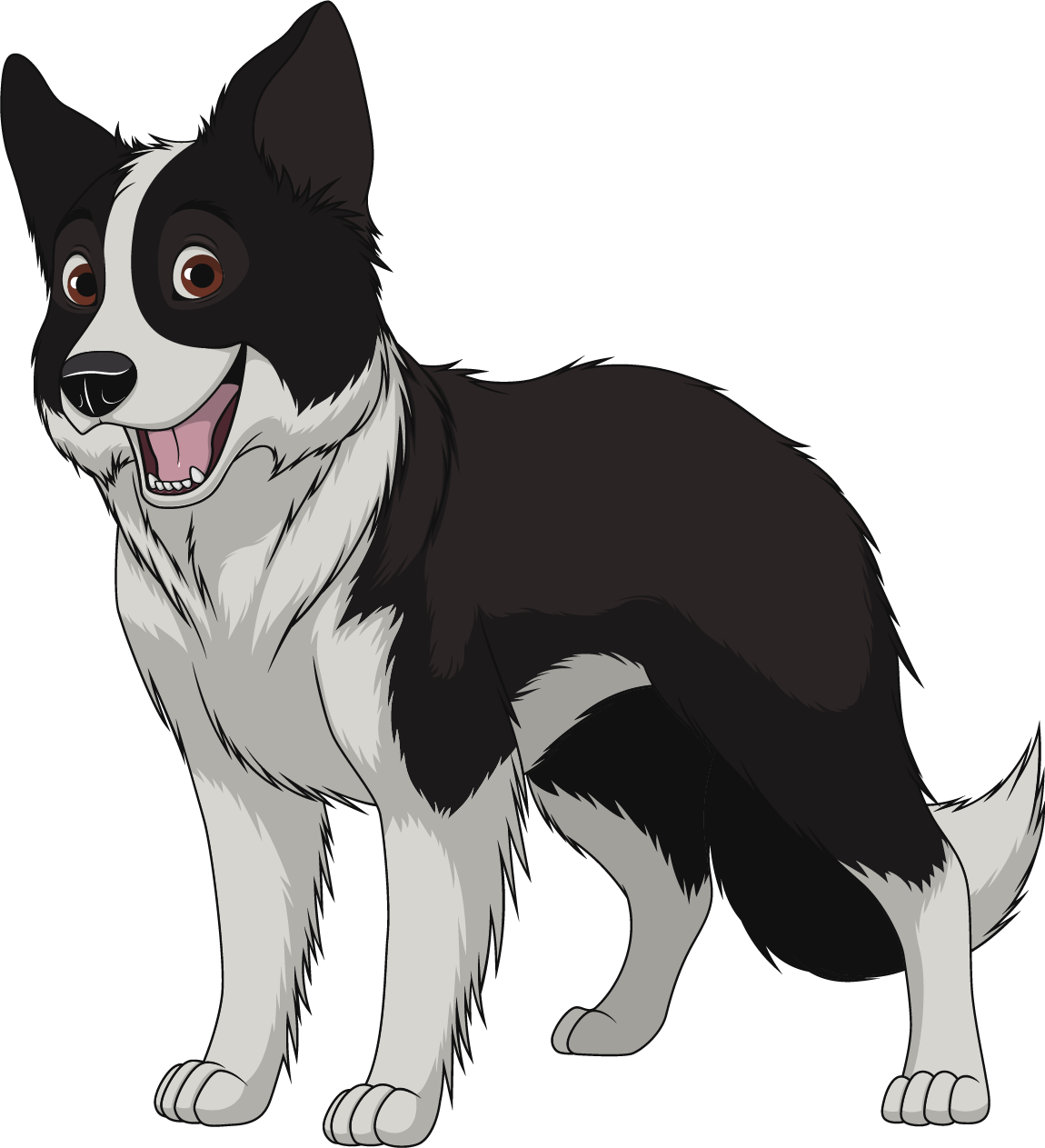 Categories listed in