Riverland Towing
About Us
---
Speedy roadside assistance in the Riverland and surrounding areas, day or night, 365 days a year, 24/7.
Need reliable, fast-response roadside assistance? Call Peter Fletcher at Riverland Towing today.
When towing is required, you need it to be fast, affordable, and reliable—and these are Riverland Towing's core qualities. Our roadside assistance team services the Riverland and surrounding areas, and is waiting to assist you anytime, day or night.
When you have vehicle or machinery trouble, you need a professional to step in and take care of everything. We are happy to take the problem off your hands. Call us today and let one of our team make sure your vehicle gets where it needs to go, safe and sound.
Breaking down can be a highly stressful experience, but don't worry Riverland Towing will get you home in no time. We provide:
Reliable vehicle towing
A speedy response
Available day and night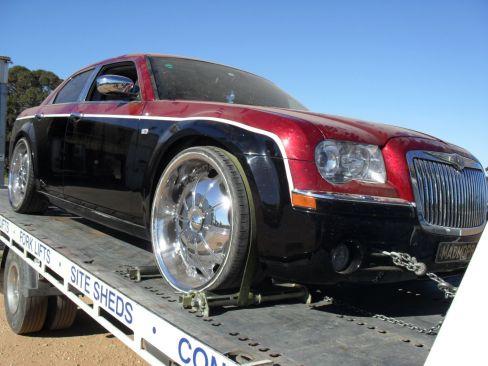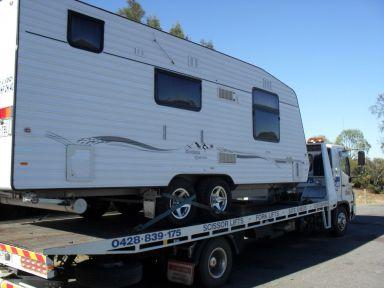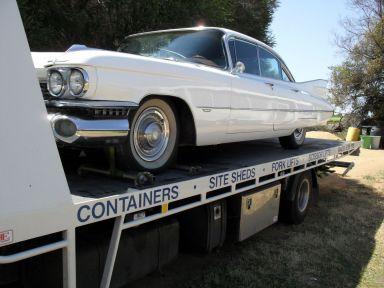 Much of our business involves Accident Towing but often people just need something relocated and we are here to help;
Cars - Tractors - Forklifts - Caravans - Mobile Homes - SUV/4WD - Site Containers - Scissor Lifts - EW - Earth Moving Equipment - Farm Machinery - Trucks
We have a Big Truck:
9mtr tray
capacity, 11.5 tonne on top
We have a Small Truck:
Long tray
Suits all lowered vehicles.
And now we have a NEW TRUCK - a Mercedes 6 seater. After a distressing incident the last thing you want to worry about is how do you get home. Travel in comfort in our new Mercedes transport. Riverland Towing will pick up your vehicle and you and your family, up to 5 people, and get you safely home or to a convenient destination.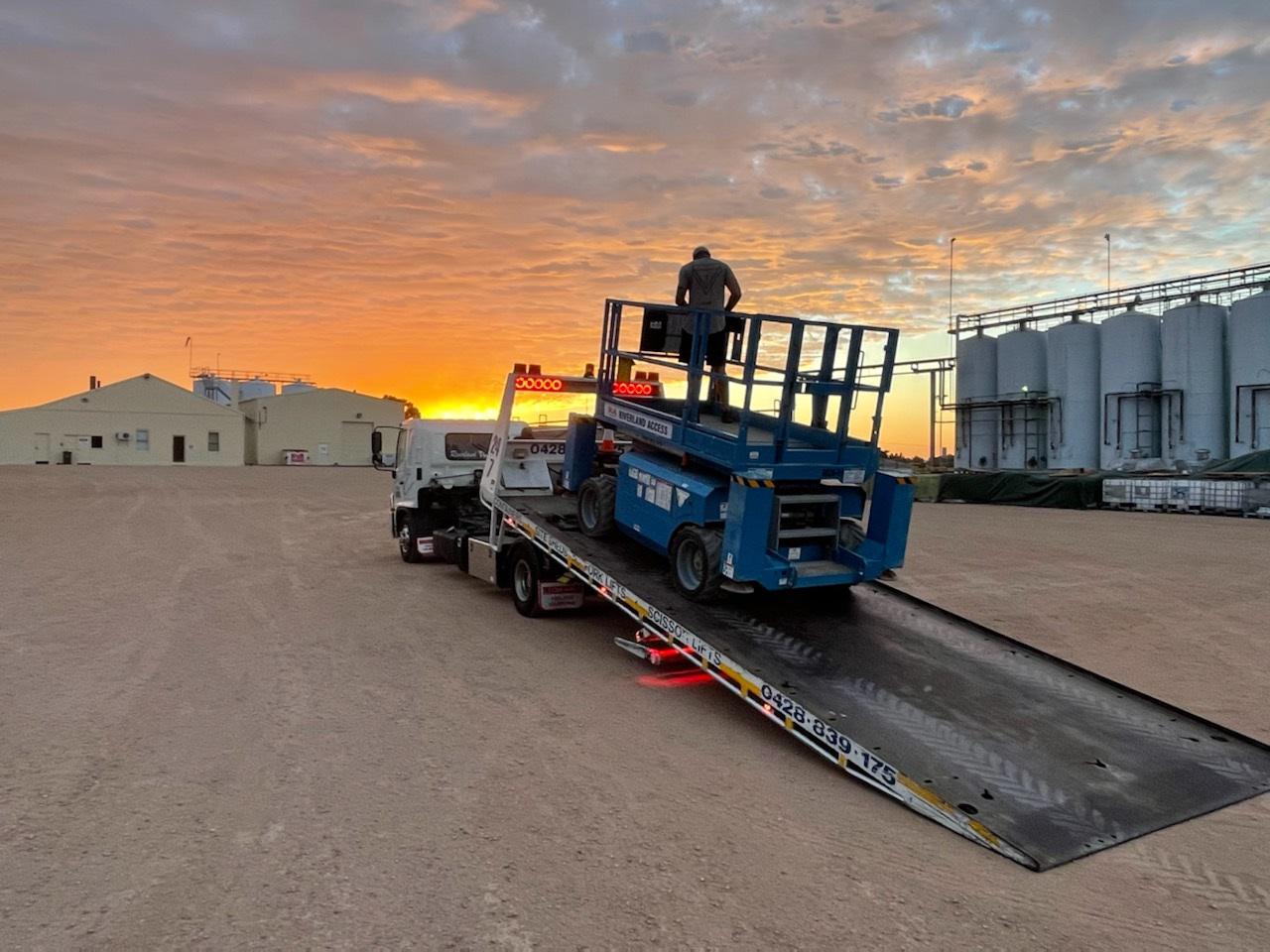 We are available Anytime:
Our fully trained and certified team is standing by to help when you need us. Whether it's day or night, don't hesitate to call our roadside assistance service based in Barmera. Stranded on a dark and stormy night? You're never truly alone when Riverland Towing is nearby. Call Peter anytime on 0428 839 175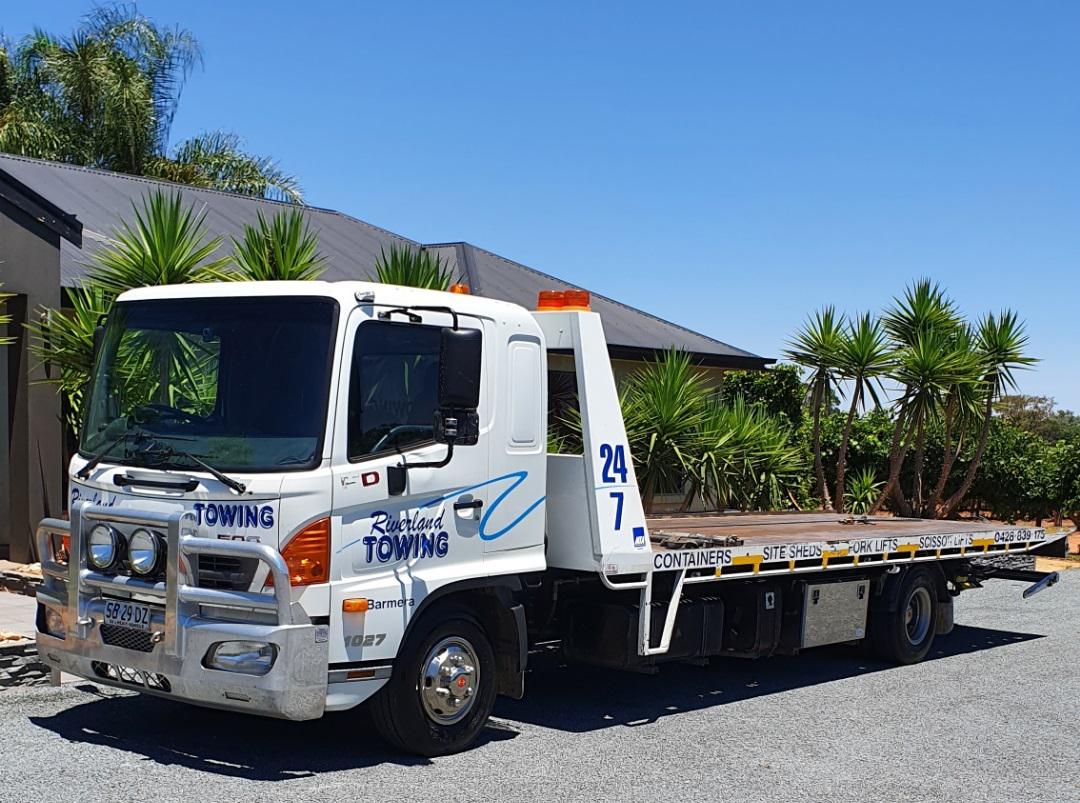 ---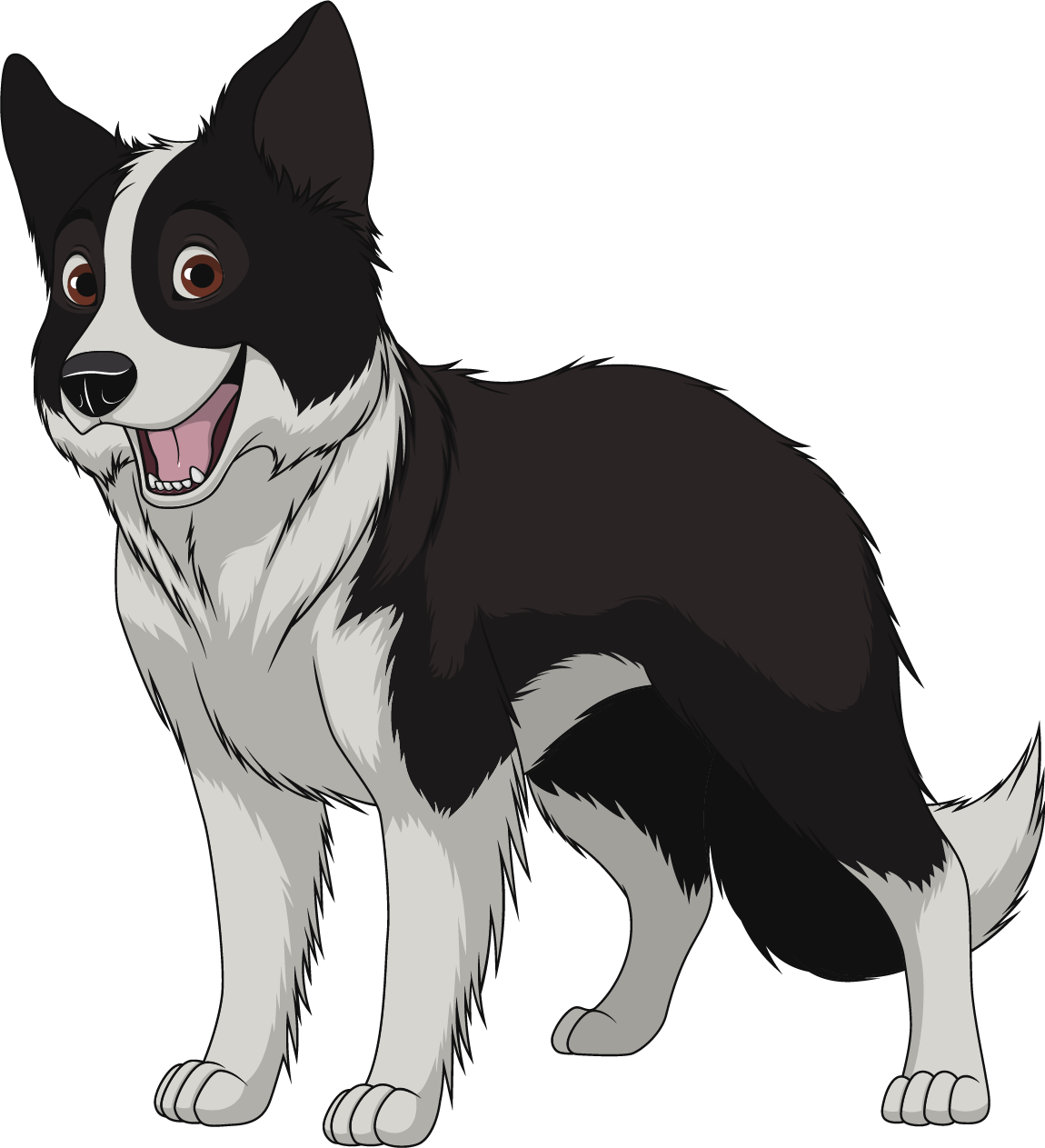 Categories listed in