Riverland Tyre Centre
About Us
---
At Riverland Tyre Centre Barmera, your local Bridgestone Service Centre, you'll find an extensive range of quality tyres, including car tyres and 4x4 tyres, and complete tyre repair services, including tyre fitting and wheel alignment. We also provide tryres to the transport and agricultural busineses throughout the region.
We provide a fast, friendly and efficient service and will give you the right advice for your vehicle and budget. We have a modern and clean waiting lounge so you can wait while we work on your vehicle or drop it off and we'll give you a call when it's ready to go.
Riverland Tyre Centre also provides an on-road and on-farm service.
We would welcome the opportunity to assist with your vehicle's tyre requirements.
Contact us for tyre prices in Barmera or to book your vehicle in for any of our tyre and wheel services.

WHEEL ALIGNMENT:
Its important to regularly get your wheels aligned to extend the life of your tyres and safety of your vehicle. We recommend that you always have a wheel alignment when getting new tyres fitted and every 10,000 km thereafter. You can greatly improve the wear and performance of your tyres by getting a wheel alignment.
TYRE FITTING:
We have highly skilled and qualified tyre technicians to fit your tyres to your vehicle. We maintain a high standard of workmanship and ensure a professional, clean and efficient level of service. Your road safety is greatly increased by having regular tyre replacements with good tread to maintain good grip on the road.
PUNCTURE REPAIRS:
Riverland Tyre Centre and provide a speedy puncture repair service. It's important to get a punctured tyre repaired as soon as possible as your spare tyre is typically a space saver or speed limited.
CONTACT US:
Office Hours: 08 8588 2593
After Hours: 0488 398 518
TRADING HOURS:
Mon - Fri: 8am - 5pm
Sat: 8:30am - 11:30 am
Sun: CLOSED



---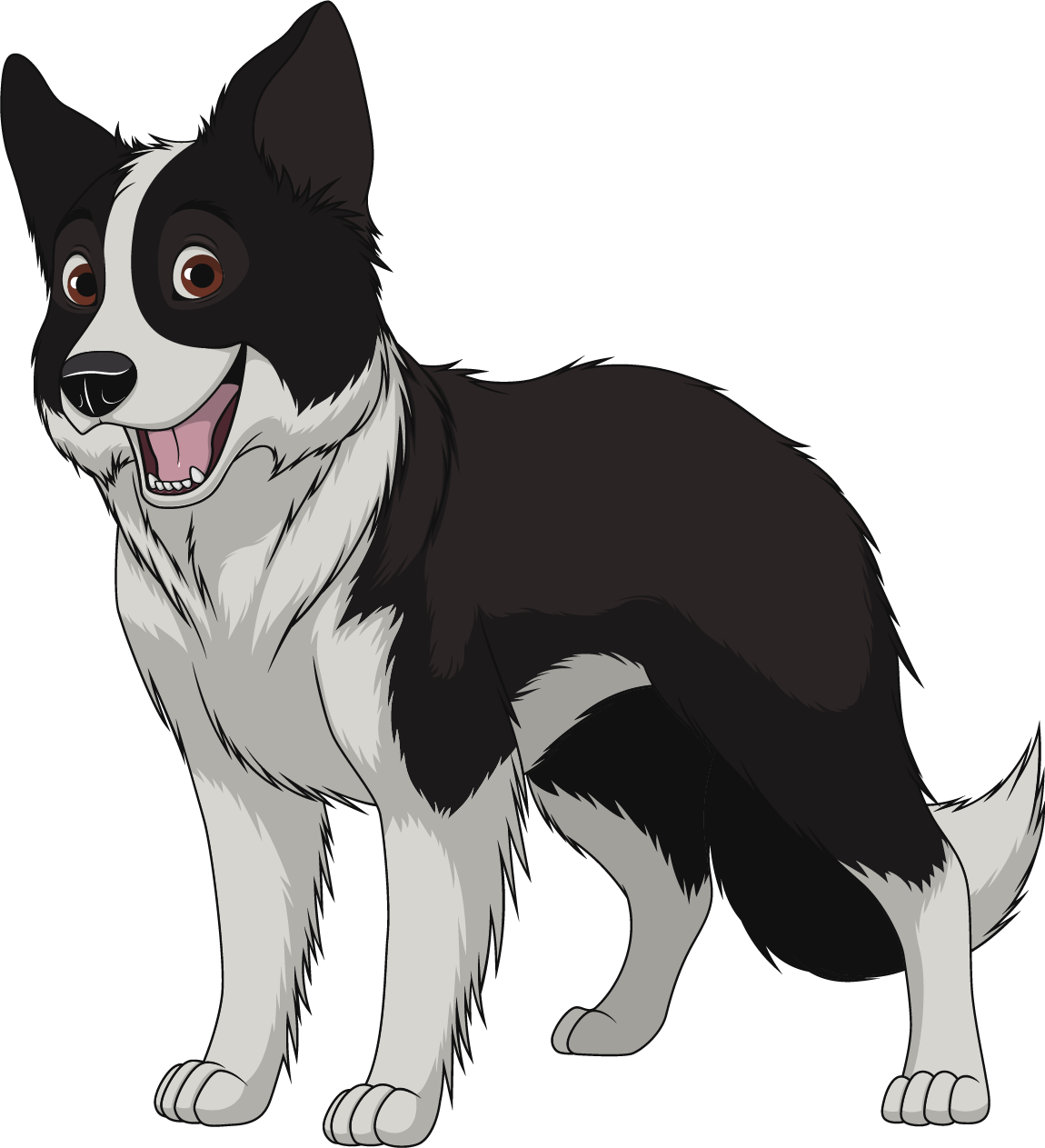 Categories listed in