Riverline Cottage & Garden Hire
About Us
---
Riverline Cottage in Loxton is the Riverland's newest accommodation and wedding ceremony venue. Riverline Cottage & Gardens will bring a touch of elegance to your wedding or special occasion. The grounds feature a gorgeous stone Bed and Breakfast cottage, perfectly suited for a special wedding night or an indulgent weekend away.
Wedding Venue Hire
Please note that due to ongoing Covid restrictions and uncertainty we will not be taking any further garden or wedding bookings for the remainder of 2022 and until further notice.
Your wedding day is an occasion of celebration, togetherness and beauty - and Riverline Cottage and Gardens is the perfect venue for the most important day of your life.
Our tranquil gardens provide a secure and intimate space for your wedding ceremony and wedding photographs. For those who wish to spend their wedding night with us Riverline Cottage is a romantic and secluded stone cottage that will be a highlight of your special day.
We are delighted to share our home and garden with you as you embark on your journey together.
The Garden
Romance, natural beauty and seclusion on 2.5 acres....our private garden provides a stunning backdrop for outdoor wedding ceremonies and photographs.
You and your guests will be delighted by our amazing garden experience, which includes a cascading waterfall and pond, wisteria arbour, various water features, Tuscan garden and rustic sculptures.
Our garden is truly a wedding photographer's dream with colourful blooms, established trees, manicured lawns and various historic farm implements dotted throughout the garden, ensuring your wedding photographs are spectacular and unique.
The Cottage
You may be visiting friends in the Riverland, or celebrating a special occassion or just looking to treat yourself to a relaxing weekend away then Riverline Cottage is for you. Nestled in the serene gardens, it is a self-contained, replica stone cottage, perfect for that special get away or wedding night.
Our cottage is fully equipped and built using recycled materials dating back to the 1850's, containing all of the modern comforts without losing its cottage charm.
The Cottage includes a fully appointed kitchen, lounge/dining and bedroom, separate bathroom and a choice of verandahs on which you can sit and enjoy the tranquil garden surrounds.
Guests staying at our cottage will be greeted by a complimentary bottle of Riverland wine and local gourmet tasting platter including Riverland produce, cheese, dried fruits and cured meats. A generous selection of locally sourced breakfast provisions are also included.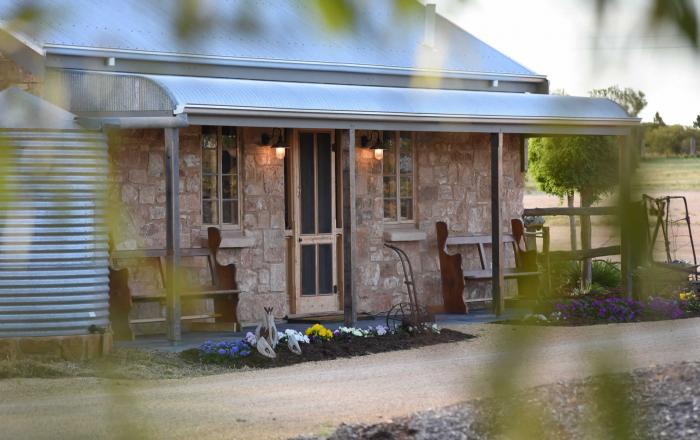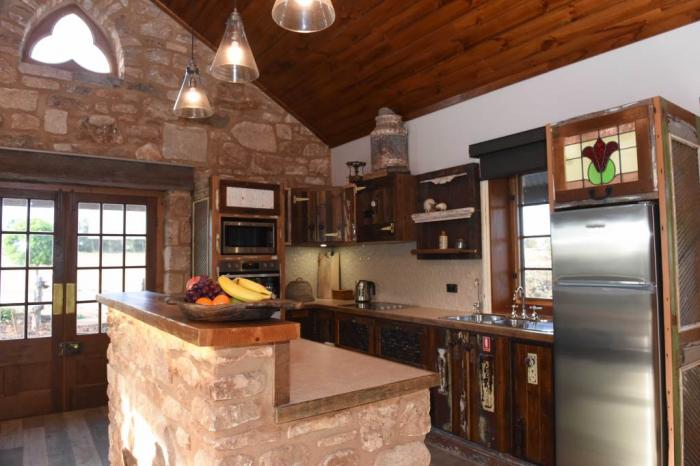 For more information on hire prices and packages please have a look at our website for further information.
---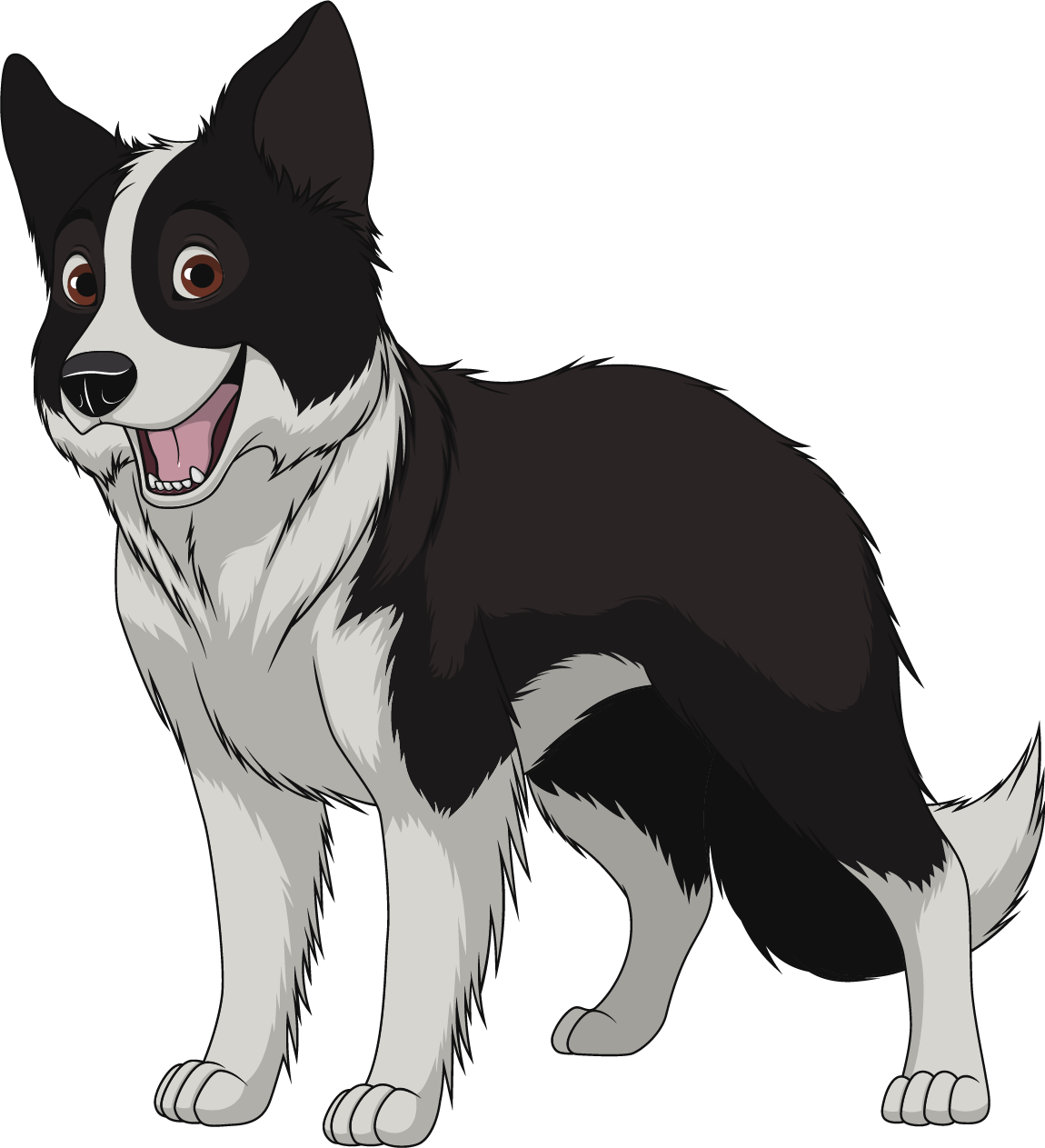 Categories listed in