Shampooch
About Us
---
Shampooch is not just another Riverland mobile pet grooming salon. We are professional groomers and your pets health and wellbeing is important to us. Our home service is prompt and efficient. We pride ourselves on offering your dog love, care and attention while being groomed in a safe and secure environment.
With two fully equipped Mobile Salons - Shampooch and Precious Pup have unleashed a bigger and better Top Dog service with 30 years of combined experience. We are up to date members of Pet Industry Association Australia and hold several Animal Science diplomas.
Our mission is to enhance the relationship between dogs and their guardians through effective communication and dog friendly training techniques.
Our vision is for dogs to have a long, happy and healthy life.
Indulge your pet today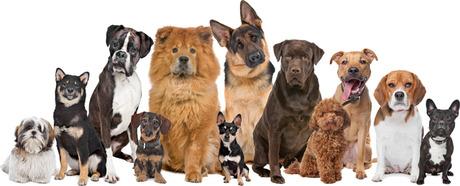 Like us on facebook
Shampooch in the Riverland don't just wash dogs, they pamper them:
• A warm, bubbly and massaging hydrospa which includes a detailed shampooing. Using natural animal appropriate products. Stimulating blood flow and loosening dead fur while cleansing the skin.
• Eyes and ears cleaned and checked and plucked if necessary.
• Nails are trimmed, filed or dremelled.
• A conditioning rinse to avoid skin issues developing. Also replacing lost oils in skin.
• A high velocity complete blow dry to aerate skin and coat. This also alleviates hot spots caused from damp skin and aids the release of dead hair. Lower settings for smaller dogs.
• Silk sprays and coat sheens are used for dull coats. Finishing with a spray of fresh smelling doggie cologne and a treat.
• Your squeaky clean dog will feel great and they will love you even more.
• We will also report on any health issues you may be unaware of and referral to a vet will be suggested.
Clipping, Trimming and Fur Styling available: Traditional, Breed Specific, Teddy Bear or Custom fur style of your choice. Leaving fur in a desired and easily manageable length. But not too short, a dog has to have good coverage to protect them from sunburn, insect bites and cold weather. Long haired dogs need regular grooming and clipping all year round. Senior pets tend to have health problems and age related aches and pains. These pets will be groomed for cleanliness and comfort, in styles that won't add to their stress.
High Velocity Coat Blasting also available: If your dog is heavily shedding and not loosing old coat quick enough, serious risk of matting can occur. A high velocity blow out will considerably help to remove old coat making it so much easier to maintain at home. Serious matting must be shaved off and some breeds should never be shaved. A dog must have good coverage to protect from sunburn and cold weather.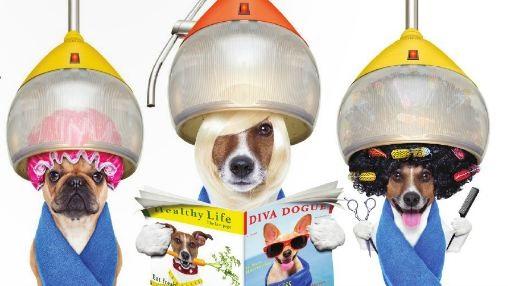 Ask about Pet Esthe Colour Restoration System to restore your old pooches dull and aging coat back to its original natural colour. Dyex colours for that extra bit of bling.
We offer a free microchip scanning service to ensure that your pets chip is operational for your peace of mind.
We are more than happy to offer free experienced advice, suggestions on maintaining coat style at home, skin health, diet and much more.
Encouraging the use of natural therapies that will aid in the treatment of disorders.
ASK US ABOUT:
K9 massage - A hands on healing technique to improve blood ciculation, flow of lymph, physical mobility, relieving arthritic complaints. Effective in improving physical performance.
Tellington T-Touch - A method of bodywork that has been shown to improve performance and health and presents solutions to common behavioural and physical problems. T-Touch stimulates cell intelligence and the movements are very gentle. The technique activates all four brain wave patterns in the animal receiving the treatment. When touches are done correctly, they stimulate the body cells and correspoding brain cells activating the brain to change old habit and patterns. T-Touch releases tension and increases body awareness. The animal experiences self confidence resulting in the elimination of many difficult problems. As a result of this, increased understanding and a more effective communication is established between you and your pet.
Bowen Therapy - Recovery from surgery, recovery from broken legs, sore back/hips, strains/sprains of muscle/ligaments and tendons, uneven gait/not tracking properly - lameness, behavioural problems & general all over body soreness. May assist with urinary incontinence.
Contact Di at Shampooch on 0403 153 454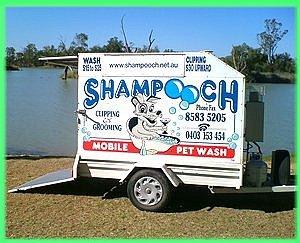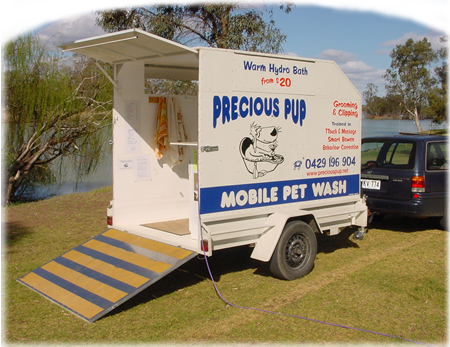 ---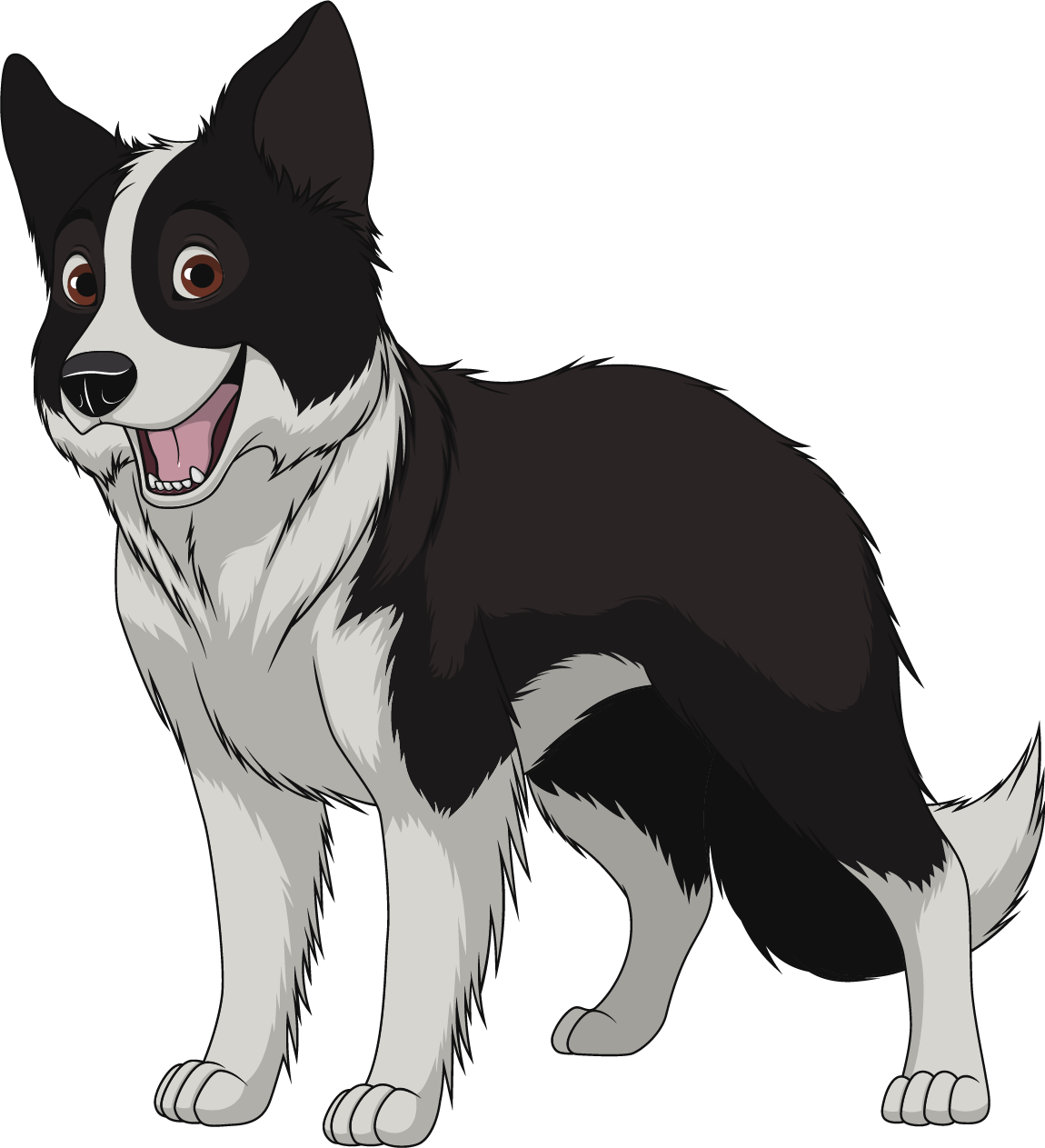 Categories listed in