Speight & Brown Conveyancing
About Us
---
Speight & Brown Conveyancing specialise in the property settlement procedure and pride ourselves in doing everything necessary to relieve our clients of the stress associated with transactions of this nature.
We are happy to discuss all manner of Real Estate transactions and would welcome your call to discuss your particular proposal, whether it be of a Residential, Horticultural or Commercial nature.
We can also work closely with your elected Accountant or Financial Planner for transactions involving your Family Trust or Self Managed Superannuation Fund.
We are also Subscribers of Property Exchange Australia (PEXA) - enabling online e-conveyancing settlements, providing further peace of mind and greater certainty for clients, with settlement documents being lodged instantly with the Lands Titles Office and transfer of clear settlement funds to client accounts within a very short time following the online settlement.
Speight & Brown Conveyancing is a family owned and operated Riverland Conveyancing Business which was established over 30 years ago and is currently managed and run by licensed conveyancers Sue Matthews and Haydn Brown. Our office is located at 58 Renmark Avenue Renmark.
Contact Speight & Brown on 08 8586 5000
---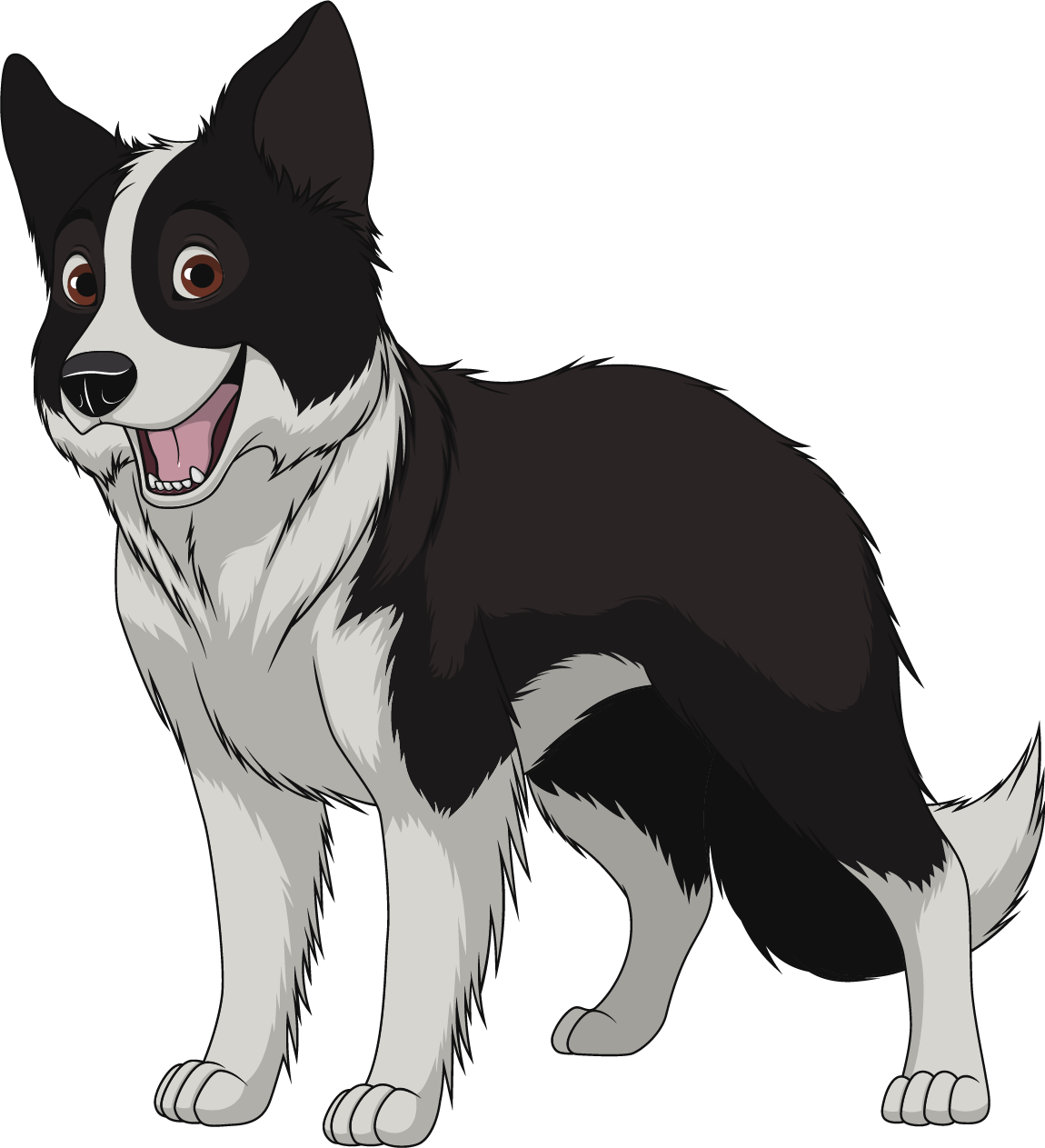 Categories listed in