The Carpet Cleaning Man
Description
---
The Carpet Cleaning Man is a Riverland owned and operated company, which provides quality carpet cleaning and office cleaning. Our completely trained and qualified technicians come with a certified approval from the 'Institute of Inspection Cleaning and Restoration'.
Specialising in all forms of residential, commercial and industrial carpet cleaning, The Carpet Cleaning Man uses the most environmentally friendly and non-toxic chemicals, to ensure that your satisfaction is guaranteed and you don't feel it necessary to contact others after our job is complete.
The technicians are equipped with state-of-the-art cleaning equipment, to rid your carpets and upholstery of musty odours, without stretching or shrinkage.
The Carpet Cleaning Man has competitive prices in order to meet the demands of our changing and fluctuating market. We promise that your deadlines will be attained and your satisfaction guaranteed. All tasks are performed by honest, committed, hard working and reliable technicians.
The pivotal goal of The Carpet Cleaning Man is to acquire a relationship with our clientele, thereby providing them with the best service available and assuring that not only the entity is cleaner, but the customer is 100% satisfied and confident with the service provided.
Contact us on 0402 965 414
See our website for more information.
---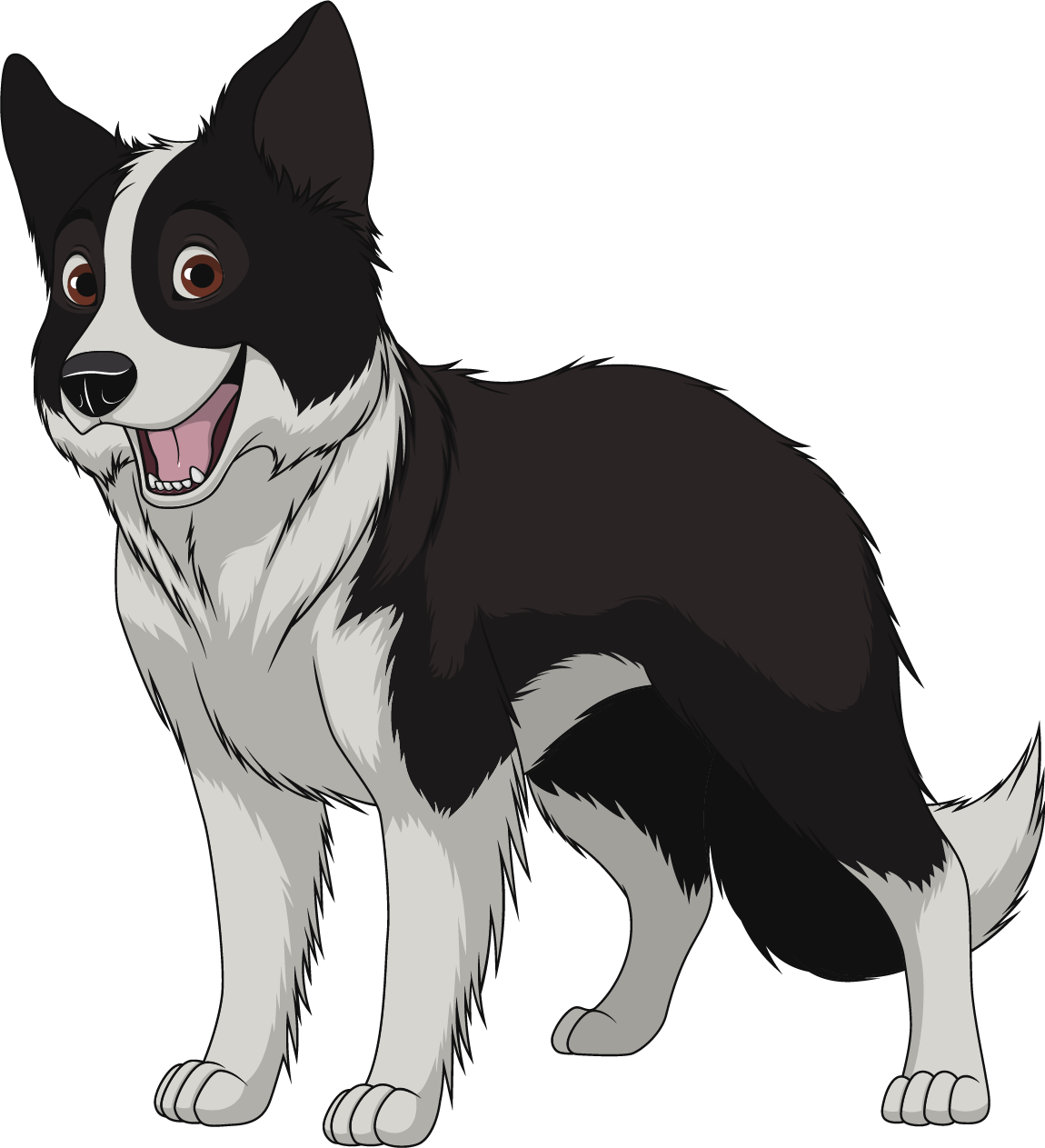 Categories listed in