TJ's Office Furniture
About Us
---
Tj's Furniture - Riverland office furniture suppliers.
We stock the largest range of Office furniture in the Riverland. We specialise in every aspect of fitting out an office, whether if be for home, commercial, education or government epartments. We stock executive and gas lift chairs, stools, tables, desks and corner workstations. Not to mention, reception lounges, screens, dividers, whiteboards, cupboards and steel storage units. We really do have it all.
Local - Friendly - Customer Focused
Contact the team at TJ's Furniture on 08 8586 5696 or call in and browse the range of office furniture that we have on the floor or available through our supplier brochures. If we can't get it then it probabaly doesn't exist!!
---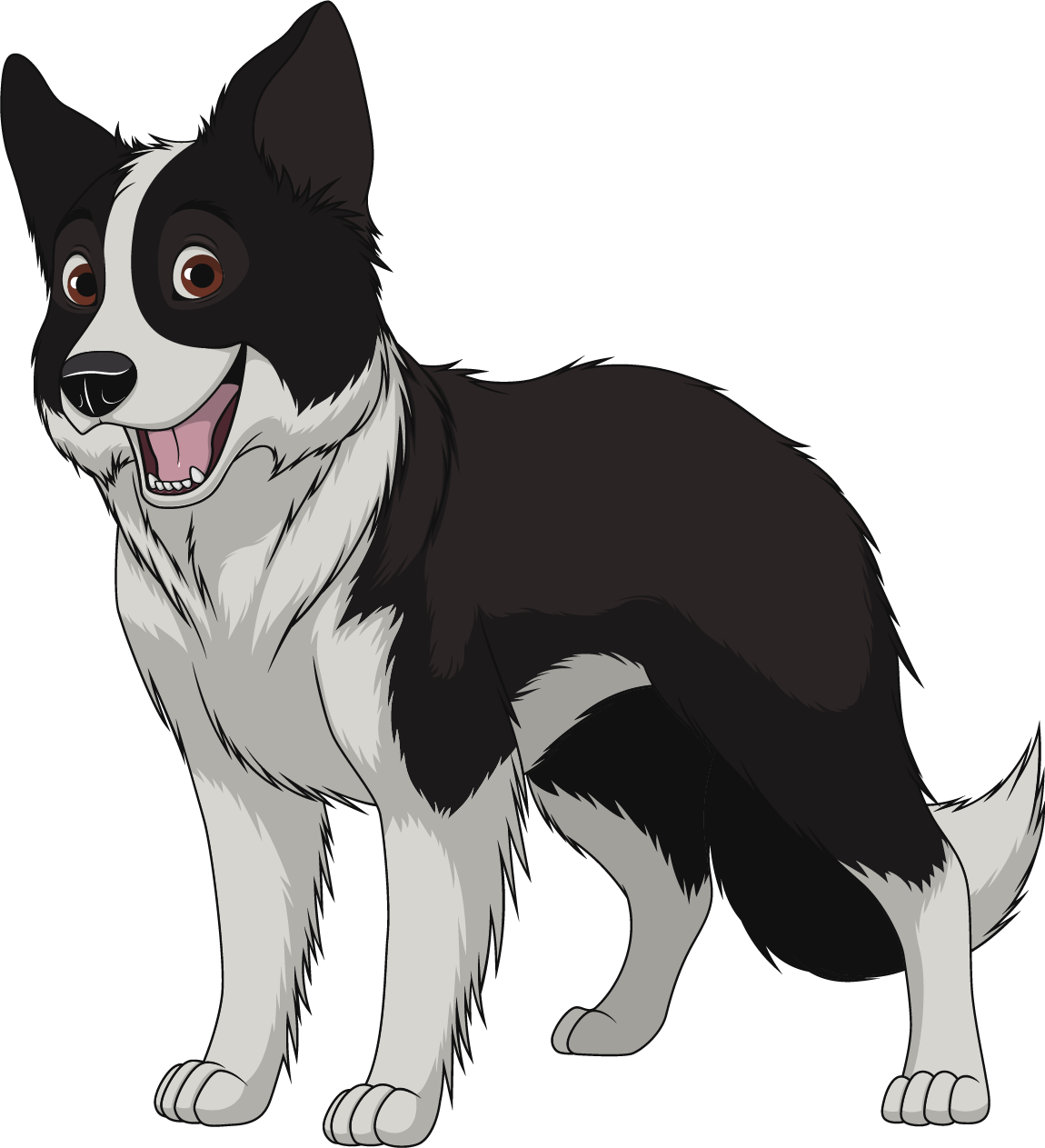 Categories listed in