TMK Consulting Engineers
Description
---
TMK has been providing broad-based engineering services to our clients since 1985. Our practice is built on technical excellence, innovation, quality, reliability, and successful long-term relationships. We are proud to be at the forefront of the Engineering and Construction industry. Our Riverland office is located at 25 Vaughan Terrace Berri.
SOME OF OUR SERVICES......
ACCOUSTICS:
TMK develops acoustic solutions for our clients which includes assistance with planning, background noise assessment (i.e. traffic, rail and air traffic), noise intrusion, software modelling, building construction material assessment, and mechanical and industrial plant noise.
MECHANICAL BUILDING:
TMK develops mechanical solutions, including complete heating, ventilation and air conditioning system design; HVAC controls systems and sequencing; specialty system design including clean rooms, industrial exhaust and process piping; heat recovery; renewable energy sources; cogeneration plants; district heating / cooling systems; high temperature hot water; power generating plants; refrigeration plants; steam generating plants; thermal storage systems; building energy modelling (CAMEL/BEAVER); building management systems; water line replacement studies and design; chilled water distribution and refrigeration.
STRUCTURAL COMMERCIAL:
TMK's structural team continues to grow and promotes sustainable solutions for projects that are functional, economical and safe.
Specific areas of our expertise include:
Architectural residential structures; Design documentation of low, medium and high rise building structures; Refurbishment of existing structures, including structural analysis of existing damaged or deteriorated structures; Temporary works design; Earthquake assessments of existing structures, including dynamic analysis; Feasibility studies; Industrial structures, i.e. manufacturing plants and associated design of mechanical plant (hoppers, conveyers, silos, tanks etc).
TMK's engineering solutions are modeled and designed using the following software: ETABS; RAPT; Microstran; Revit Structure; AutoCAD.
CIVIL LAND DIVISIONS:
TMK works with clients to develop solutions for challenging civil engineering projects. We analyse conditions such as storm water, utility systems, sewer mains, pump stations, wastewater treatment plants, and roadways. We then provide appropriate, effective design solutions; taking into consideration any factors such as permits, wetlands, or underground utilities that may impact the project.
STRUCTURAL RESIDENTIAL:
TMK has been designing architectural structures from its inception. Our structural design team understands the visual requirement, while minimising costs.
CIVIL PROJECTS:
TMK works with clients to develop solutions for all types of civil engineering projects. Our knowledge encompasses the following areas: site planning and design; site demolition; site plans of paving, grading and utilities; utility evaluation studies; water system analysis; sewer reticulation; water reticulation; recycled water reticulation; stormwater hydrologic and hydraulic studies and design; soil erosion and drainage management control (SEDMP); and stormwater pollution prevention systems.
Sustainable site infrastructure is an essential ingredient to the success of any property development project. From evaluating power supply infrastructure to designing sub-pavement stormwater collection systems, water sensitive urban design (WSUD), road design and bulk earthworks design.
PROJECT HOMES:
TMK has been a leading provider of geotechnical, civil and structural services to project home builders for over twenty years. With the computer systems and processes in place it can provide a quality product within client turnaround times.
MASTER PLANNING:
TMK offers consulting services that provide objectivity and technical insight to help our clients make informed decisions about their projects.
TMK can master-plan studies and evaluations to assist our clients to reach a constructive solution. Our specific services include energy efficiencies to reduce long-term operational costs, preconstruction/site selection, feasibility due diligence, strategic planning, planning and scheduling, operations reviews / outsourcing, building condition studies, master planning for future growth in Network Exchanges, and master planning for civil, storm water and electrical.
Call our Berri office on 08 8582 3970 or Adelaide on 08 8238 4100
---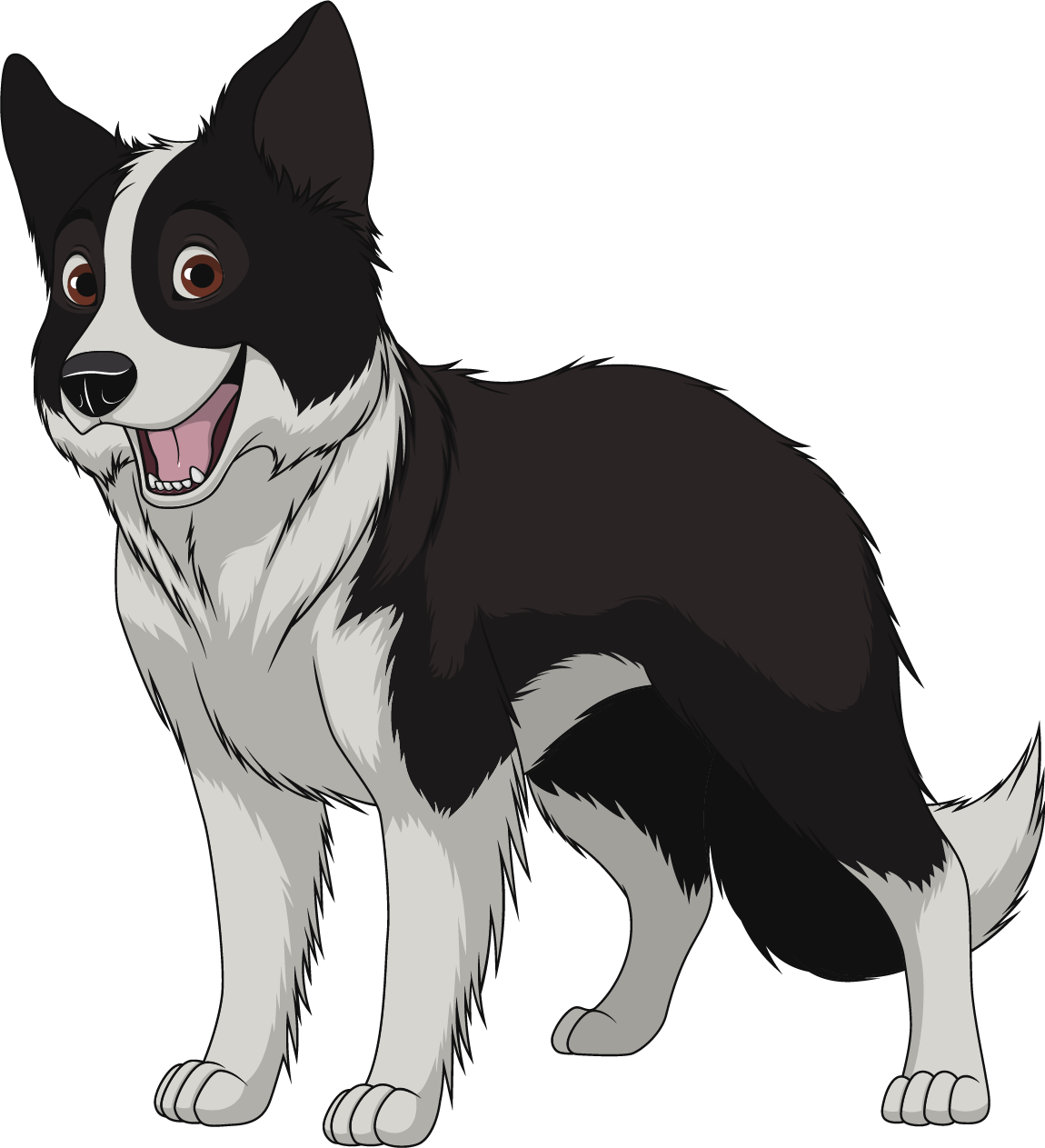 Categories listed in