Vital Therapy
About Us
---
VITAL THERAPY Loxton specialises in Bowen Therapy & Kinesiology.
We offer a range of services to our Riverland clients including Quality Energy Spa (detox machine), a range of health products, Himalayan Salt Lamps & Gift Vouchers.
Bowen Therapy-
Balances the body across physical, mental and emotional planes. Bowen is a holistic approach to pain relief and healing that achieves remarkable results.
BOWEN works with muscle and soft tissue without manipulation of the skeleton. Bowen therapy provides an overall dynamic body balance and integrated body response. It stimulates energy flow, resulting in a deep sense of overall relaxation.
Safe for infants through to the elderly. Pregnancy treatment also available.
Benefits from treatment can include:
*Release of neck and shoulder discomfort
* Sciatica
*Headaches and sinus complaints
*Assist with back, hip discomfort
*Frozen Shoulders
*sporting injuries
*Carpel Tunnel
*Respiratory/ Digestive complaints
*plus much more
Kinesiology-
Is a complementary therapy based on a holistic approach, finding imbalances within the body, be it emotional, structural or ecological.
Using muscle monitoring we can find these imbalances and various techniques are used to hel the body and brain function correctly.
Benefits from treatment can include:
* Anxiety and depression
* Emotional problems
* Learning difficulties- ADD, ADHD, Autism, Dyslexia
* Allergies, Sensitivities
*Fatigue
*Concentration, memory
*Sleep problems
*Hormonal complaints
*trauma ( physical and emotional)
Emma was recently recognised for reaching a 10 year milestone in Bowen Therapy
Call Emma to book your appointment or further dicusss our services 0410 767 756
Online bookings now available - BOOK NOW
And you can find us on Facebook - www.facebook.com/vitaltherapybyemmajones
---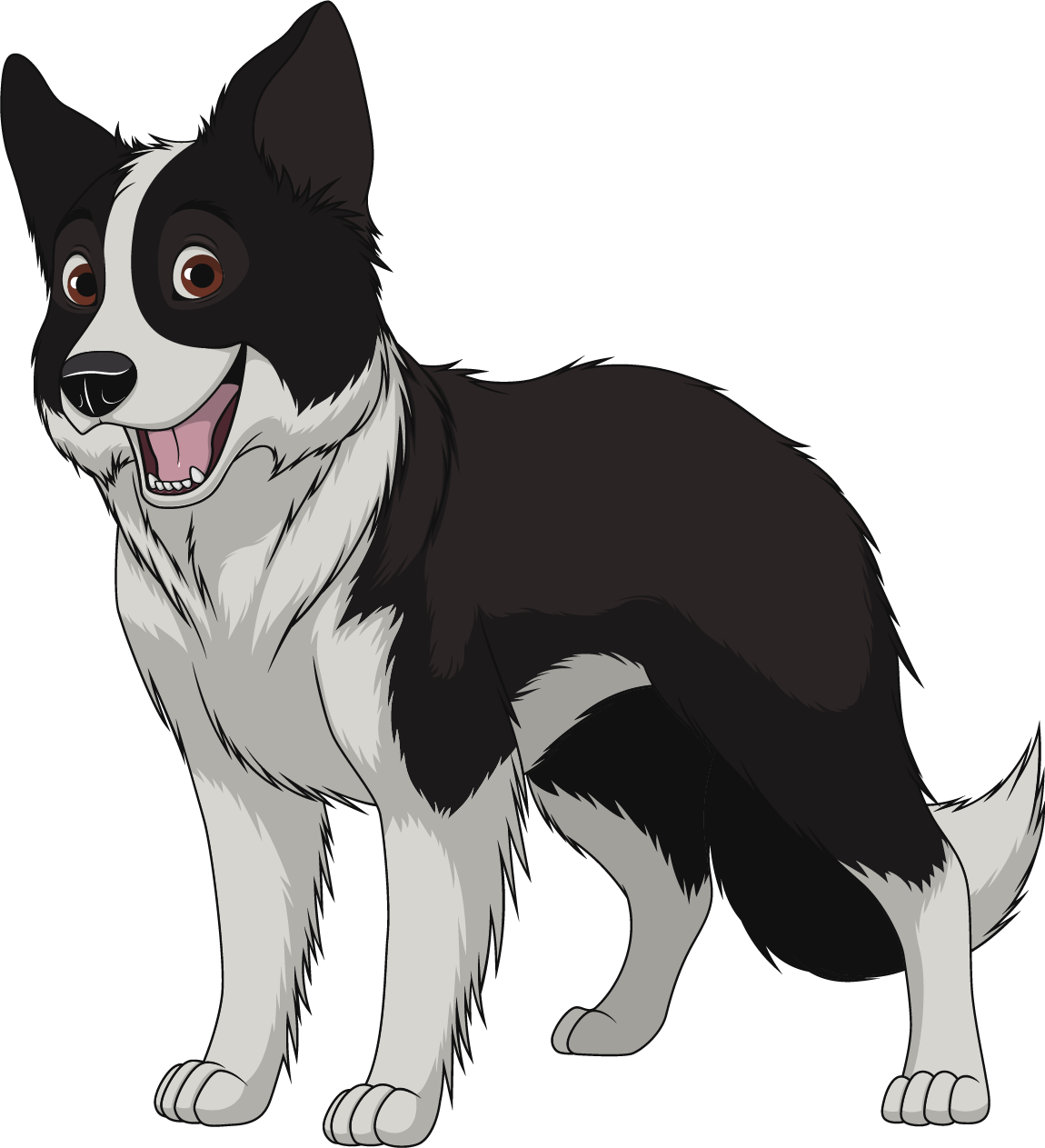 Categories listed in