Vivaci Family Chiropractic
About Us
---
VIVACI FAMILY CHIROPRACTIC
Chiropractors
• Dr. Daniel Sim - BHSc(Chiro), MClinChiro
• Dr. Jess Monaghan - BHSc(Chiro), MClinChiro
• Dr. Tina Balomenos - BHSc(HumanMovement)/BAppSc(Chiro), MClinChiro
• Dr. Suba Maheswaran - BHSc/BAppSc(Chiro)
• Dr. Brittany Talbot - BHSc/BAppSc(Chiro)
Our goal is to address the primary structural cause of your issues to ensure that you can be YOUR best!
We want to work with YOU – our community – to find long term solutions to your problems. At Vivaci Chiro, our focus is on individualised chiropractic care tailored for YOU.
Our aim is to empower you to make informed health choices, share our knowledge and work with in your journey to greater movement and energy, to achieve greater satisfaction in life.
We will take you or your child through a thorough history and examination to determine what might be contributing to the issues you are presenting with. Commonly this may be indications such as back pain, neck pain, headaches, or numbness and tingling – all indicative of some underlying Neurostructural issues.
Our chiropractors determine where some of these issues may be occurring. They will use various methods of analysis to determine the appropriate course for you, in helping you towards your health goals.
LOCATIONS

OPENING TIMES
Berri = Monday – Friday
2pm – 6pm MON
8am – 6pm TUES/WED/THUR/FRI
Renmark = Monday – Saturday
8am – 6am TUES/WED/FRI
2pm – 6pm MON/THUR
8am – 12pm SAT
Waikerie = Monday – Thursday
8.30am – 6.30pm TUES/THUR
2pm – 6.30pm MON/WED
---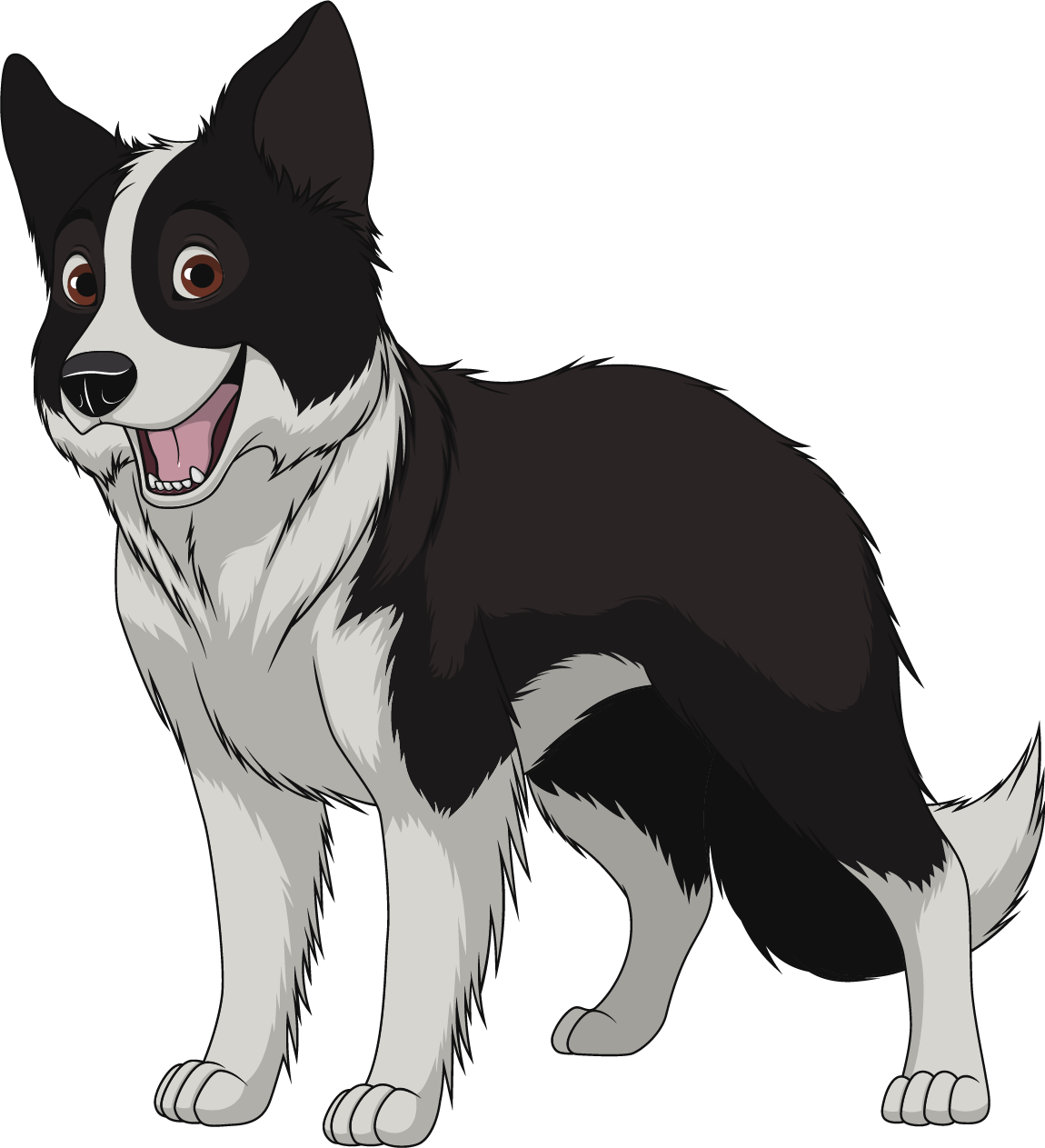 Categories listed in