Vivaci Family Chiropractic
Description
---
VIVACI FAMILY CHIROPRACTIC
Our purpose at Vivaci Family Chiropractic is to work with you to find comprehensive solution to resolve issues or problems in your structure, to allow your body to work and function at its highest capacity.
As Chiropractors, we understand the vital relationship between t
he spinal structure, the cranial system and the nervous system, and how to he
lp you reach your full potential.
Our aim is to empower you to make informed health choices, share our knowledge and work with in your journey to greater movement and energy, to achieve greater satisfaction in life.
We will take you or your child through a thorough history and examination to determine what might be contributing to the issues you are presenting with. Commonly this may be indications such as back pain, neck pain, headaches, or numbness and tingling – all indicative of some underlying Neurostructural issues. Our chiropractors determine where some of these issues may be occurring. They will use various methods of analysis to determine the appropriate course for you, in helping you towards your health goals.
LOCATIONS

OPENING TIMES
Berri
Monday
Tuesday
Wednesday
Thursday
8AM - 6PM Weekdays
Renmark
Monday
Wednesday
Friday
Saturday
8AM - 6PM Weekdays
9AM - 11:30AM Saturday
Waikerie
Tuesday
Thursday
8AM - 6PM Weekdays
THE TEAM
Dr Jess Monaghan
Jess has a keen interest in functional neurology and neurodevelopment in children, and ultimately has a drive to get to the cause of what is going on with your body and underlying Neurostructure. Jess loves having regular chiropractic care herself to have a balanced and well-regulated system to allow her to best serve others. She is also mildly obsessed with her miniature dachshund, Charlie, who you'll often find sleeping near her in the practice if he isn't running around with some kids!
Jess has completed a Diplomate of Functional Neuro-development in Chiropractic Paediatrics
Dr Daniel Sim
Dan likes long walks on the beach and Pina coladas. Actually no wait, that's not true. When Dan isn't in practice he enjoys exploring the vast food and wine culture of the Riverland, whilst being in the great outdoors. Dan is interested in applied kinesiology and using muscle testing to find and address the underlying neurological dysfunction of the body. He is passionate about helping people to move and function well, living life to the fullest.
Emma Brackenbury
Emma is our Chiropractic Assistant who you'll often find in Renmark, Berri and occasionally Waikerie. She heads up the CA team and has a knack for making anything she does appear seamless! This includes renovating houses, for which she really enjoys as a challenge (She even did a lot of the renovating when we moved and renovated our Renmark location!). Emma first found chiropractic when she moved to the Riverland in 2015, and enjoys having regular care for wellness, and to maintain a healthy nervous system.
Tara Sloan
Tara is our resident Chiropractic Assistant, Bookkeeper, Charlie's second mum, with a keen interest in health and wellbeing. She first got into Chiropractic Care when she started to see Jess in early 2017, which opened up a whole new appreciation for the importance of wellness and body function. She has worked long and hard on her own health journey, and now loves to assist others in accomplishing their own health goals!
---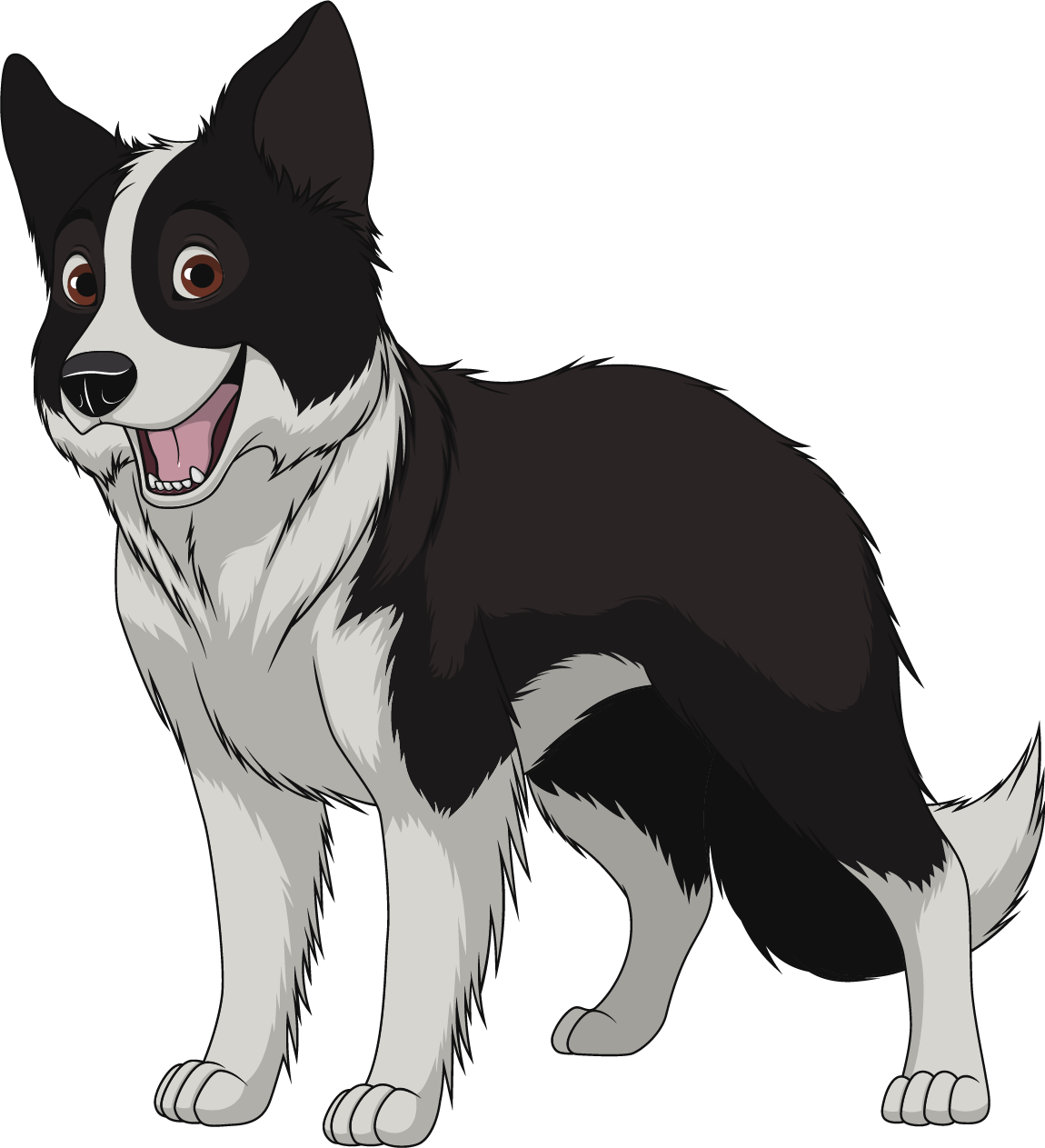 Categories listed in