Waikerie Honda
About Us
---
Waikerie Honda remains on the leading edge by providing new value and providing products of the highest quality at a reasonable price, for customer satisfaction.

The Riverland company has grown to become one of the largest Honda motorcycle retailers within regional South Australia. The Waikerie Honda Sales and Service departments can help you with a variety of products, ranging from small general-purpose engines and power equipment to 4 wheel ATV's and motorcycles and parts to suit, to earn the Company an outstanding reputation from satisfied customers all over the state.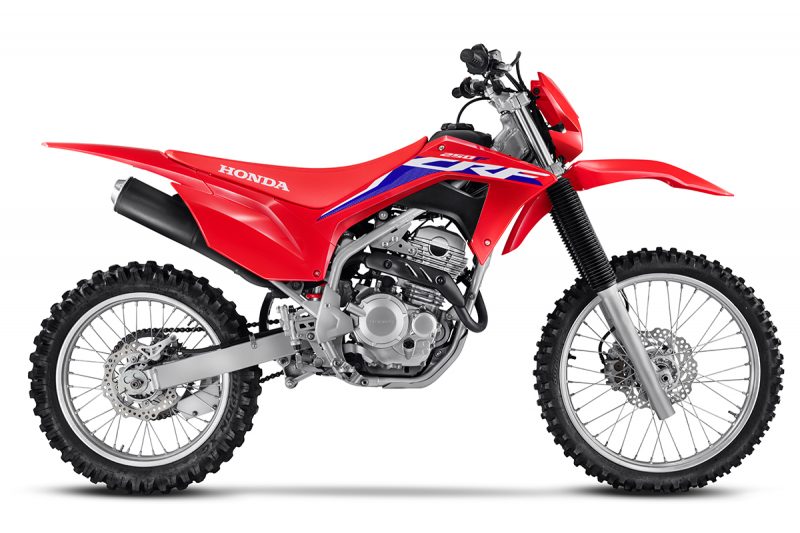 Over the past 35 plus years in this industry, Waikerie Honda has won several sales and service achievement awards with Honda, Stihl and Mercury. As a result of these efforts, Waikerie Honda has gained credibility nationally and throughout the local region as a leading retail and service outlet.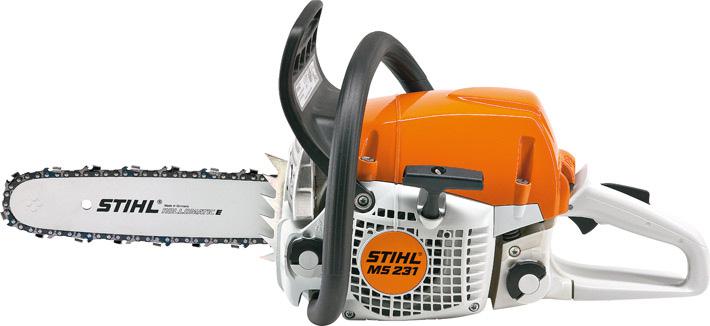 We have a fully equipped workshop with trained technicians that are capable of working on products from our sales range as well as other major brands.
Waikerie Honda stocks all the major brands to suit your needs, such as: Honda, Mercury, Stihl, Victa, Rover, MTD, Hustler, Briggs & Stratton & Aussie Pumps.
OPENING HOURS
Monday – Friday: 8.30 am – 5.30 pm
Saturday mornings: 9.00am – 11.30 am
Phone: 08 8541 2500 or mobile 0409 811 158