MADEC
About Us
---
MADEC Service delivery in:
EMPLOYMENT SERVICES
MADEC provides a comprehensive job placement service at NO COST that is tailored to your needs.
We will:
• Work with you to identify labour requirements
• Screen all applicants to ensure they meet your business needs
• Provide information on wage subsidies
• Offer assistance to induct and provide support to your new employee/s
• Tailor training packages that are specific to your industry
LABOUR HIRE & RECRUITMENT
Choose MADEC Labour Hire we offer:
• Flexible labour solutions
• Managing Client risk
• Reducing administration costs
• Health & Safety Management
• Managing Peaks and troughs in labour demand
• Attracting top talent
• Top quality service at an affordable price
• Remote projects Australia wide
• Work Entitlement checks & Card
• Identifying possible financial incentives
HARVEST TRAIL SERVICES
Need farmworkers this harvest? Pruning, thinning, picking, packing and much more.
MADEC has willing workers.
MADEC HARVEST TRAIL SERVICES CAN
• Source willing workers
• Conduct WHS and crop-specific safety inductions
• Complete you Work Rights checks - VEVO
• Issue photo ID cards
ALL AT NO COST
Education & Training
Planning a new career?
Or further developing an existing employment pathway?
Building essential skills to find employment or do you want to update your skills?
MADEC can provide you with Nationally Accredited and recognised training with flexible delivery options. (Toid 3957)
Indigenous Wellbeing Support
IWS is a support program delivered for Aboriginal and Torres Strait Islander people and their families.
Our IWS coordinators connect you to people who can support you.
We will work with you to find services I your area that meets your needs.
If you need help, support, advice or assistance, drop in and have a yarn to our friendly and helpful staff.
Contact MADEC Riverland offices on;
Berri - 08 8582 5077
Loxton - 08 8584 6834
Renmark - 08 8586 1900
Waikerie - 08 8541 3972
---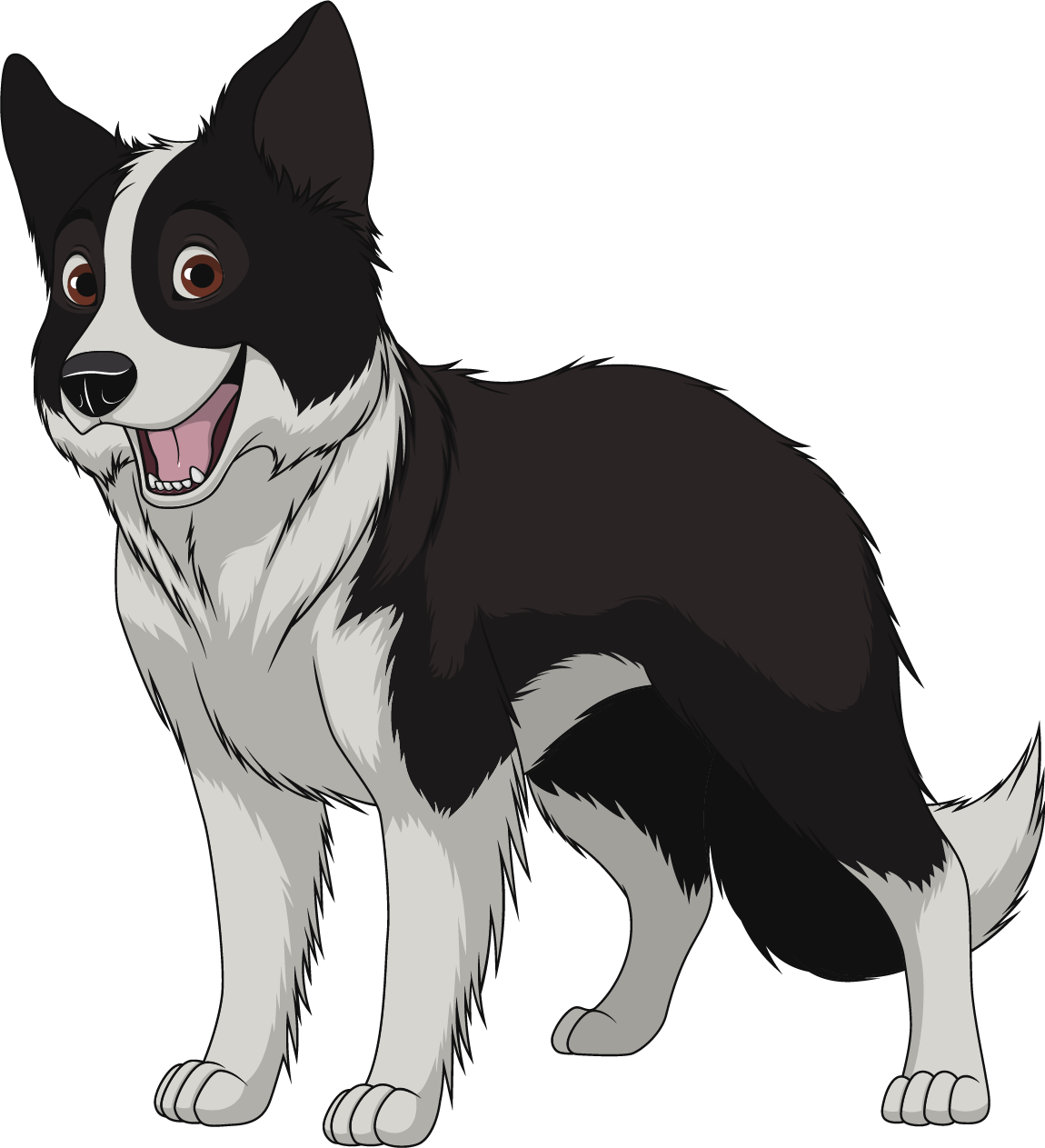 Categories listed in