Riverland Temporary Fencing Hire
About Us
---
At Riverland Temporary Fencing Hire we offer you more than just fencing. We will beat any written quote and supply your Temporary Fencing within 48 hours or straight away in emergency situations.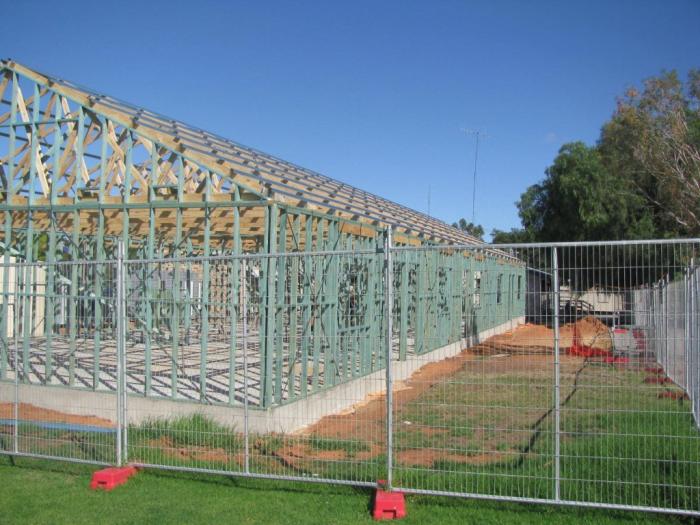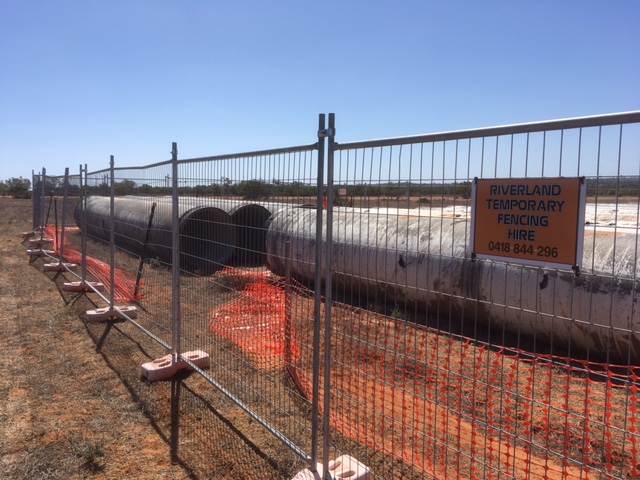 We cater for functions, building and construction sites, emergencies, festivals you name it we will fence it. All employees are trained and qualified in the installation and we are fully insured for your peace of mind.
Not only is our fencing superior to that of our competitors but it has the added advantage of Non scratch feet for delicate surfaces like bitumen, pavers and tiles.
All the services we offer can help improve the efficiency, safety and most importantly the profitability of your business.
If you need Temporary Fencing then look no further than Riverland Temporary Fencing Hire give us a call now on 08 8583 2009 or click through to our website.... www.rtfh.com.au
ALSO FOR HIRE
Site Toilets
Portable Luxury Ensuites
Showers on Trailers
Wizz Walls - see further information below
Portable Hand Wash Stations - see further information below
Site Offices & Containers
Tile Cutters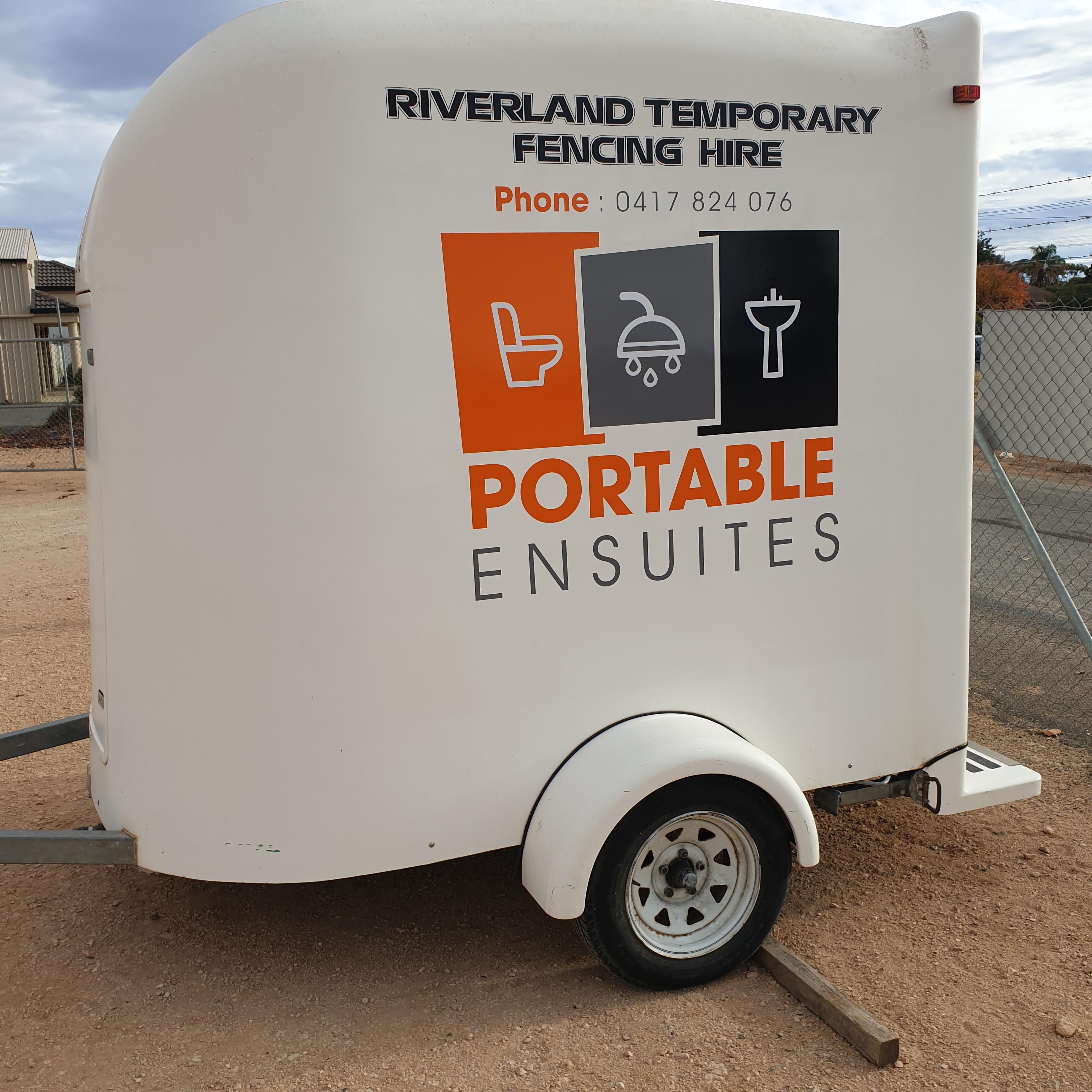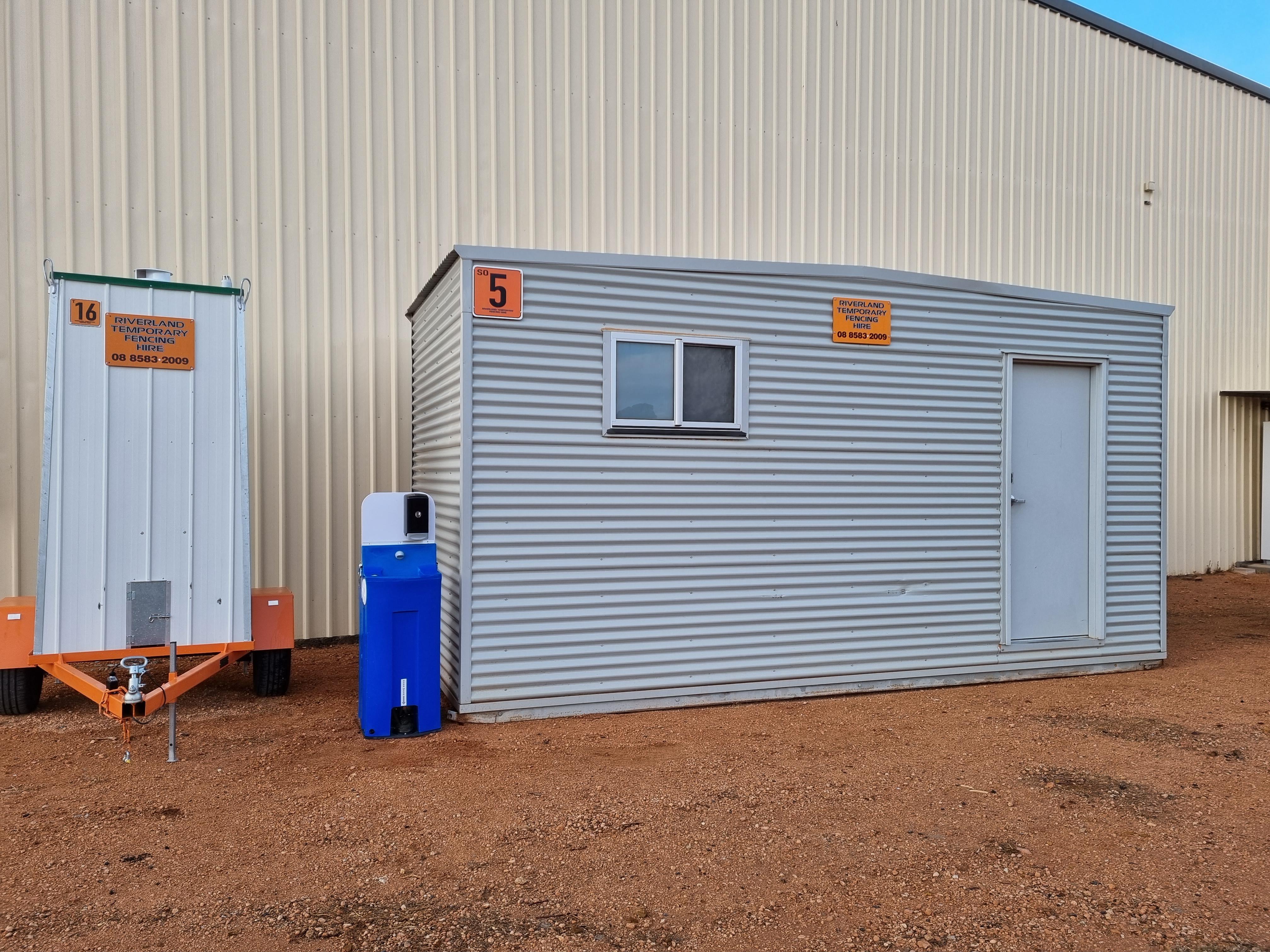 WET HIRE
Mini Excavator for 700mm wide openings
Mini Digger for 850mm wide openings
Mini Trencher / Borer up to 600mm
The Wizz Wall - Portable Urinal System
The Wizz Wall is a must-have for large events. It's heavy duty, non-rusting polyethylene urinal, with a large waste tank capacity. Its designed and built right here in Australia, to meet all Australian OH & S requirements.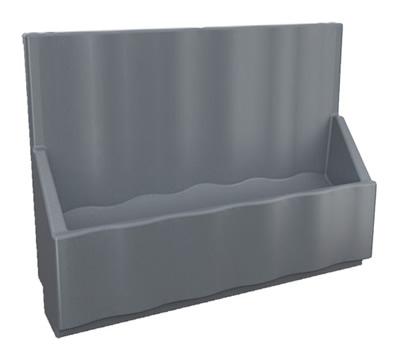 Freestanding hand wash station - 'The Breeze'
Its large 76L fresh water tank with screw on lid keeps water fresh, and is easily removed for cleaning. With dual stations and a slender design, the Breeze travels easily inside most portables and provides plenty of washes upon arrival.