Warehouse Plus
About Us
---
If you can eat off of it or drink out of it then there's every chance that Warehouse Plus (formerly Riverland Paper Supplies) has it in stock. We can we supply your business with all your packaging needs - takeaway food containers, chip cups, paper plates, disposable cups, paper bags, pizza cartons, food wrapping and so much more.
New Eco friendly ranges now available!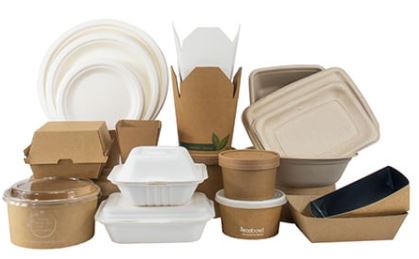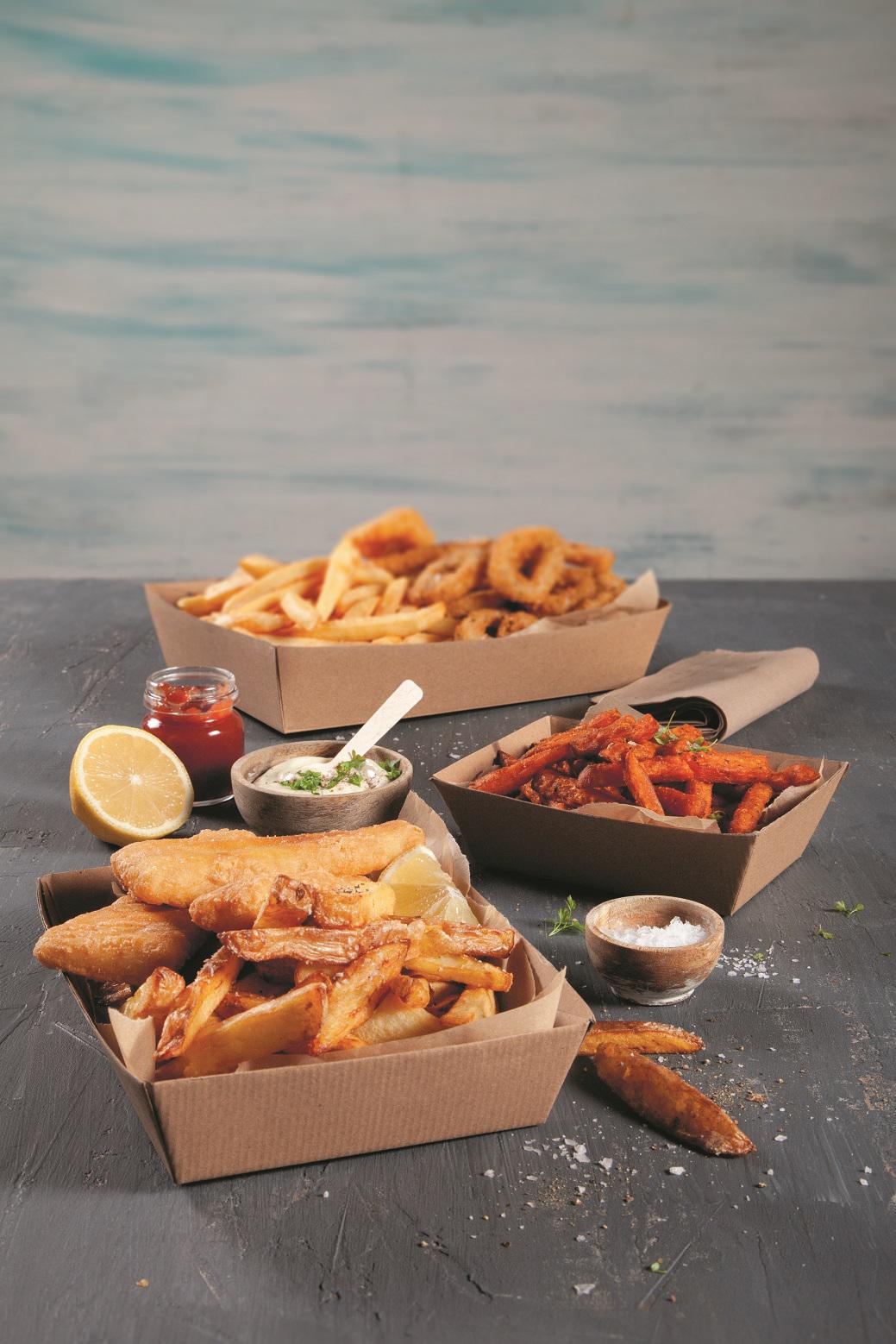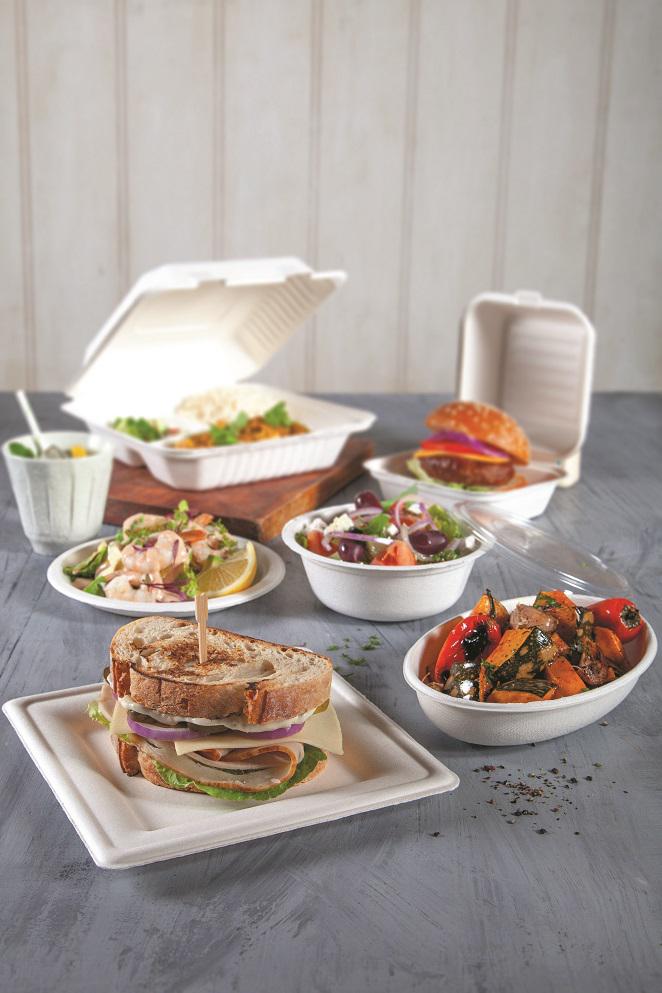 And if you aren't a business and are just planning a social event for work, a kids birthday party or maybe grandma's 90th, and need to cater, then see the people who can take some of the stress out of the organising - Warehouse Plus.
Helium Balloons are a big part of our business and we are continuing to increase our range of both foil and latex helium balloons. We have a balloon for just about every occasion so if you want 1 or 100 balloons for your home party or corporate function we can supply what you need.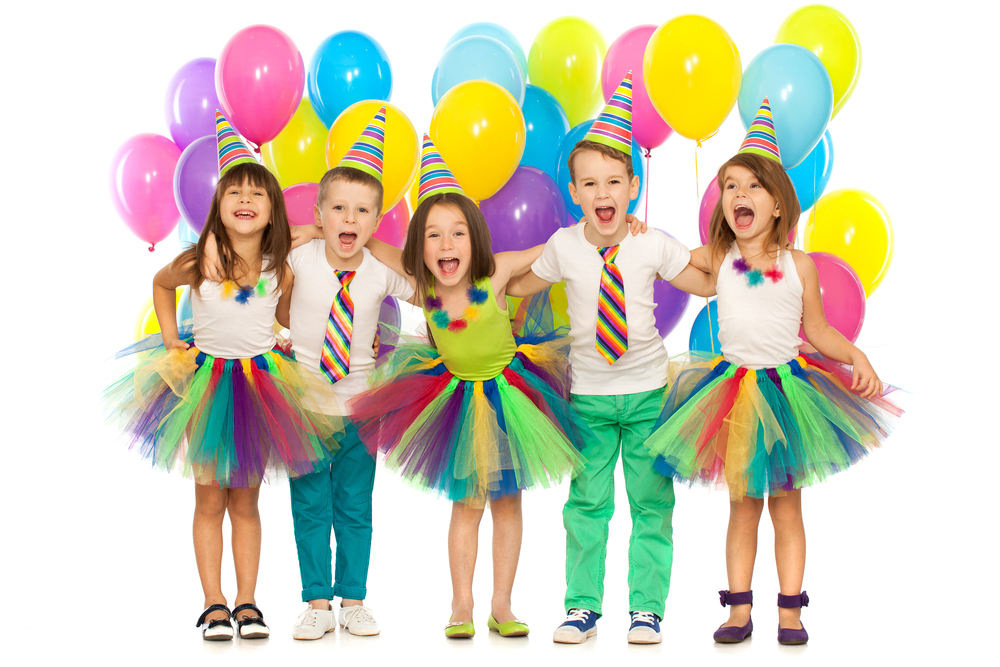 We have a great range of party supplies including a huge range of coloured napkins, table covers, disposable and recyclable plates and cutlery, bamboo boats, variety of skewers, wine glasses and champagne flutes, swizzle sticks, drink parasols and more...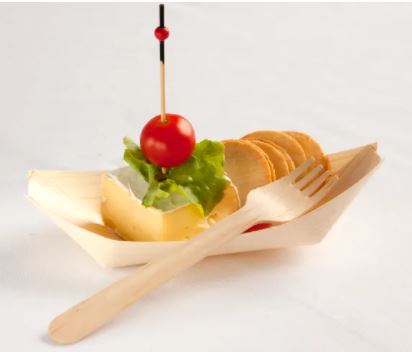 Fixing or maintaining the pool or spa? Warehouse Plus offer FREE pool testing & have a range of chemicals to get your pool back to health and help you keep it that way.
Need a gift idea? We also stock a range of commercial quality Victorinox Knives - with good care and a knife sharpener you will never need another knife again.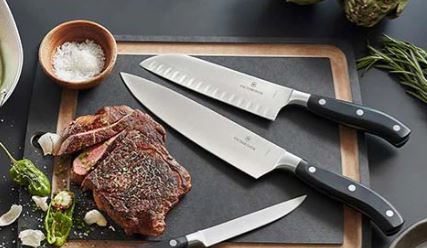 Warehouse Plus is also very big in cleaning products for home, commercial and industrial use. We specialise in the Peerless Jal & Chesser Chemicals ranges.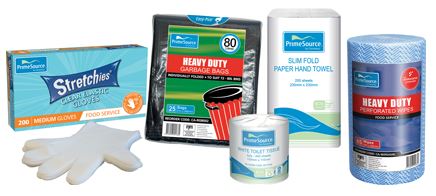 Warehouse Plus is located at 7 Gilbert Street in Berri and you can buy over the counter or take advantage of our delivery service - we are on the road every weekday.
Give us a call 08 8582 3777 or call into our showroom at 7 Gilbert St Berri.